Are you suffering from light and dark skin issues? Or do you have dark circles around your eyes? Or you are facing different skin issues? If yes, then why not try homemade face mask recipes. These DIY methods work and give your face a shiny appeal. You can give yourself a glow by using these simple methods.
The best thing is that these are budget-friendly and most ingredients are present at home. You can easily mix different things to apply to your face. As soon as you start observing positive results you will forget about the expensive spa treatments.
No need to spend time and money on parlors. Rather add a secret touch to your facia skin and let it glow. Plus, give yourself a younger look by applying these DIY methods. Let's find popular methods that ladies apply and inspire from results.
Here are some homemade body lotion recipes that will help you wash away dark spots on your skin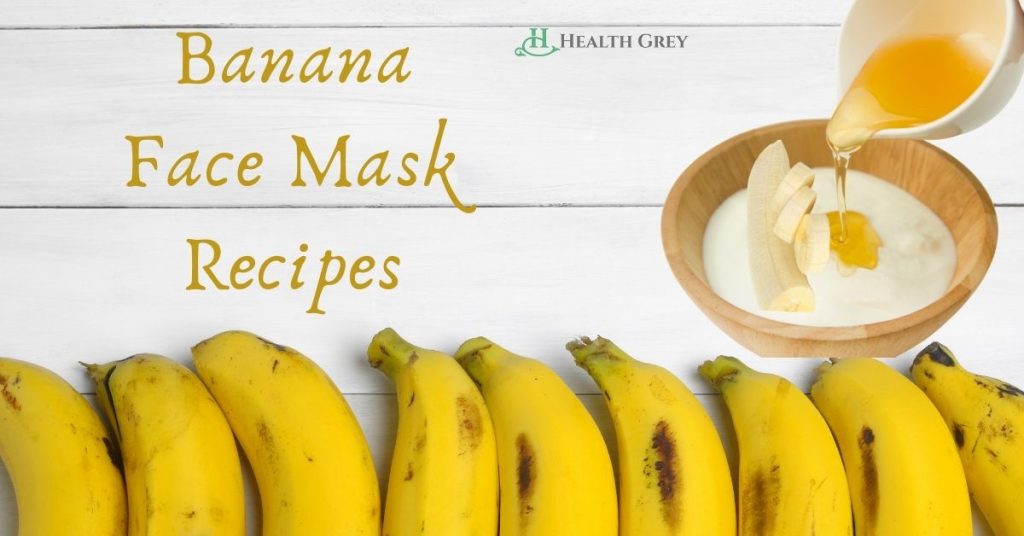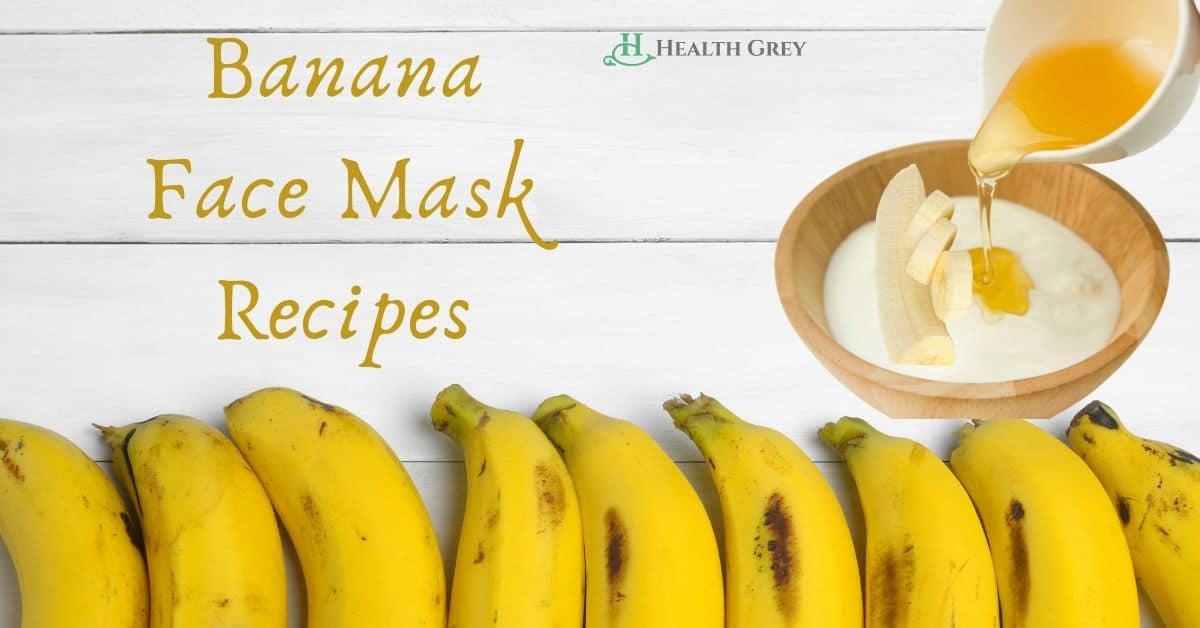 Banana Mask Recipe
Bananas are the best treatment to treat wrinkles and facial scars. All-natural ingredients in bananas keep your skin moisturized and give it a soft feeling. Now if you are thinking about how to make and apply the DIY face mask recipe follow the method below
Ingredients
1 medium-size ripe banana
Method
Mash banana and form a smooth paste. Now gently apply to your face and neck area. Keep it on the face for 20 to 30 minutes till it is dry. Now using cold water rinse your face and remove the mask.
Method 2
¼ cup plain yogurt
2 tablespoon honey
1 medium banana
Mash banana, now mix all other ingredients to make a smooth mask. Done. Apply the mask to the face, let it dry, and then rinse with cold water.
Use this remedy two times a week and continue for a few months to see fruitful results.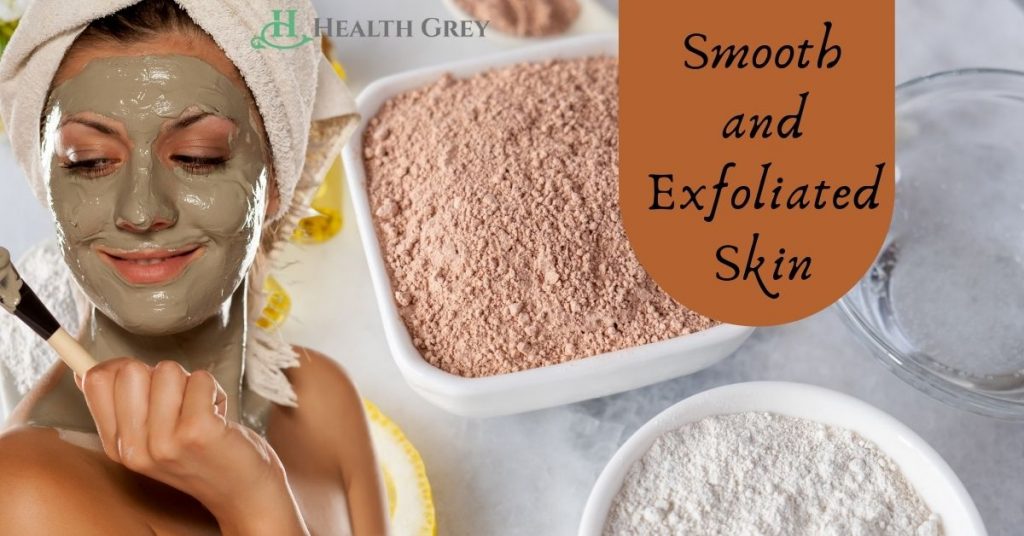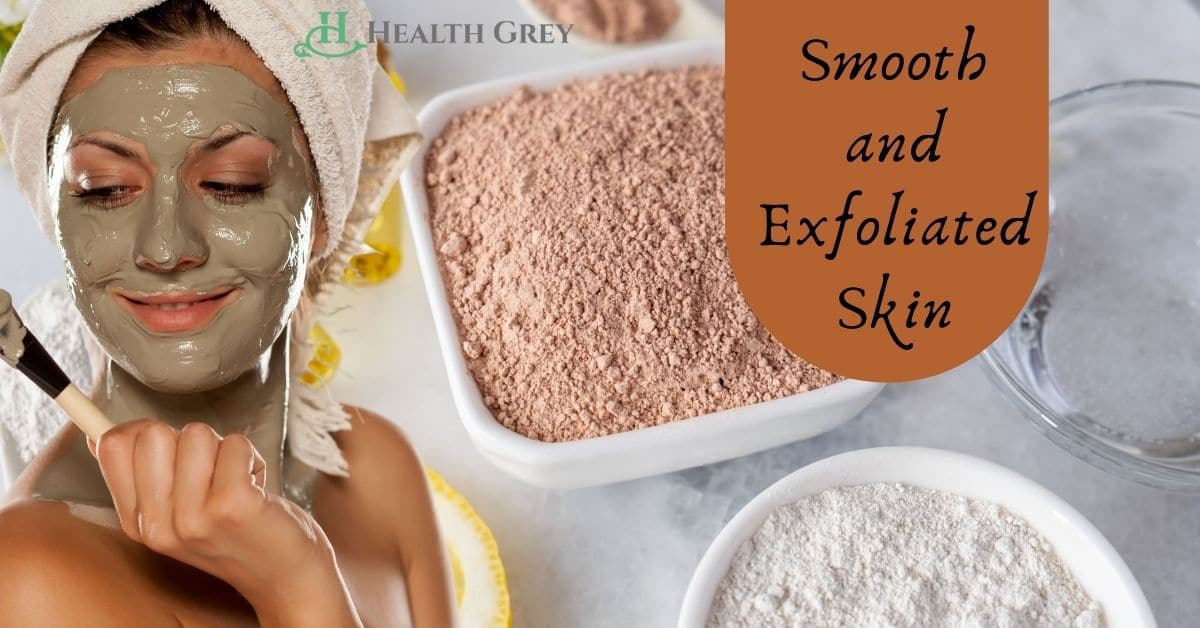 Gentle Glow Washing Grains
To get smooth and exfoliated skin, the grain mask will be effective. Oats are known as the best remedy for irritated skin or faces with red marks. Oatmeal plays a nourishing role. Thus gently exfoliate the part of the skin. It absorbs excess dirt and oil. Leaving the fresh glowing skin.
Ingredients
¼ cup rose petal powder
¾ cup oat powder
½ cup kaolin clay
¼ powdered milk
Method
Mix all ingredients and keep it in an airtight jar
Now take a tablespoon or two depending on your need and add water drop by drop to make a smooth paste. Apply it to your face or neck. Let it sit for 15 to 20 minutes or till it gets dry. Rinse with warm water and tap dry with a muslin cloth. Apply toner or any moisturizer.
You can keep powder for two to three months in the refrigerator.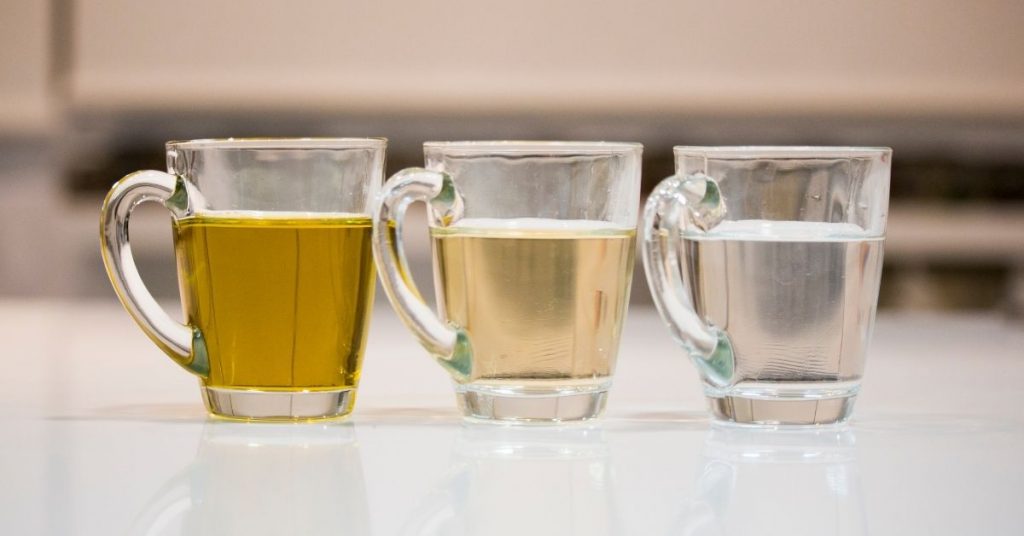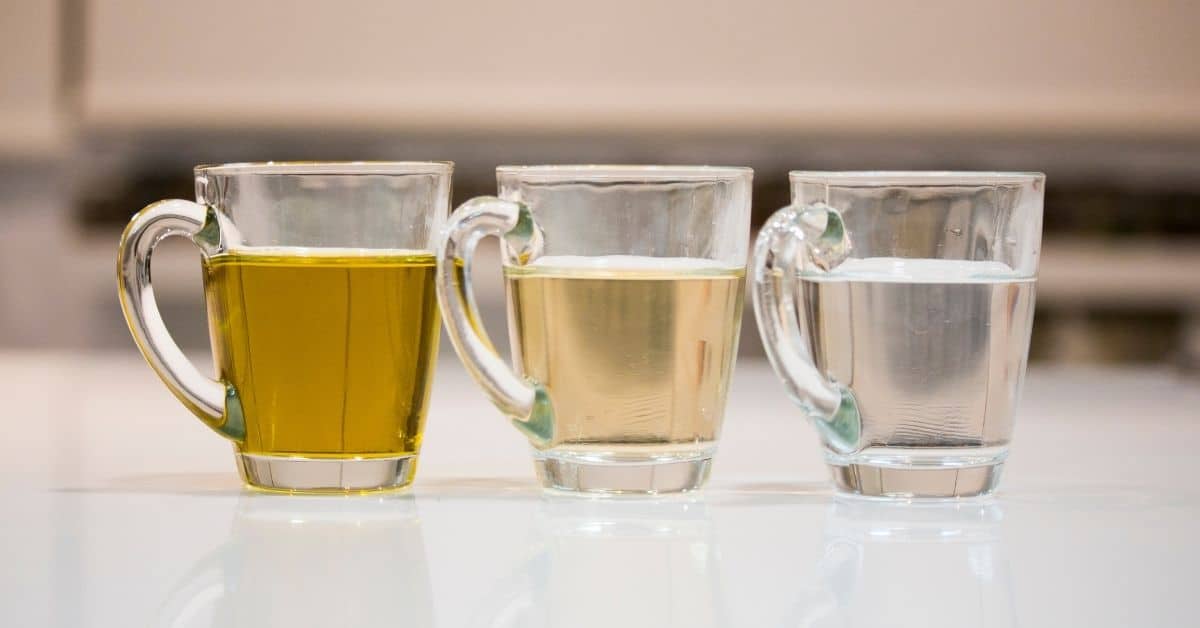 Vinegar Face Mask
The vinegar mask has been used by the ancient ladies. It is because it acts as an effective face toner. You can apply to get glowing skin
Ingredients
1 tablespoon apple cider vinegar
2 cups of water
Apply the solution to your face and let it dry. Now wash with lukewarm water and apply moisturizer.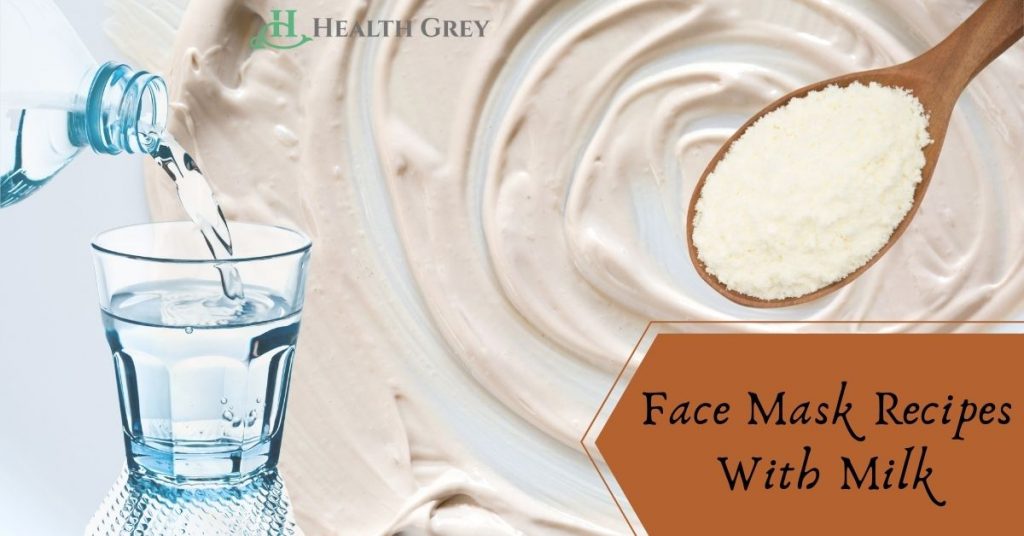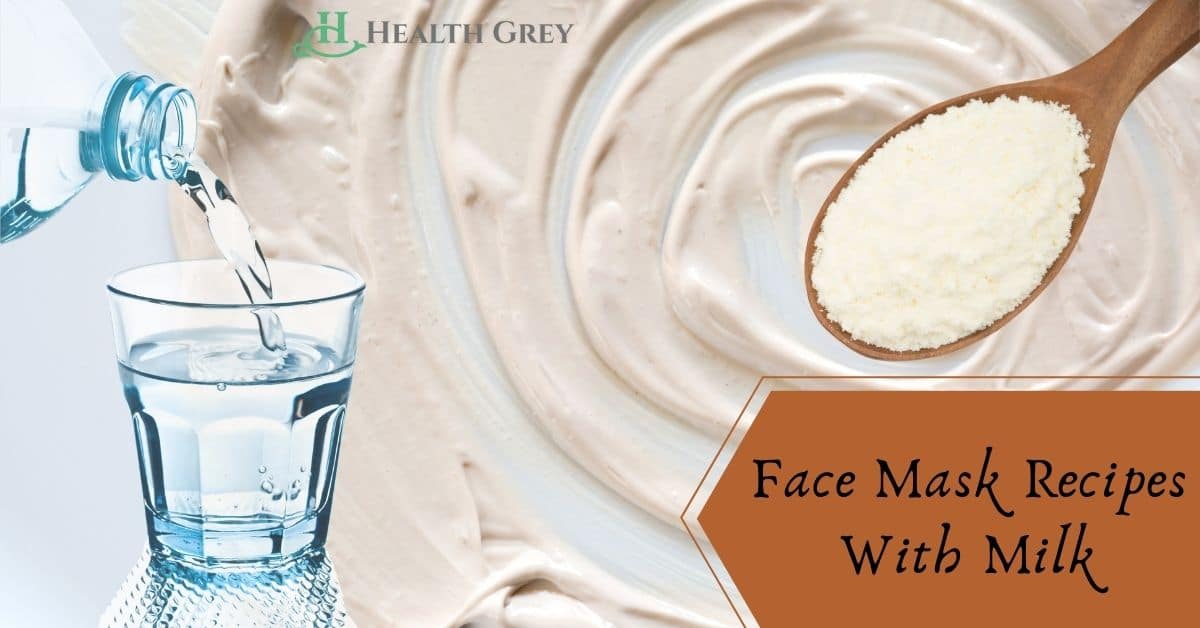 Homemade Face Mask Recipes With Milk
Milk is an excellent home remedy to exfoliate your skin and remove dryness. The lactose present in the milk plays a significant role in moisturizing the skin.
Ingredients
Method
Mix the powdered milk with water. Add drop by drop water to make a smooth paste. Coat the mask on the face and let it dry. Rinse with warm water. You will feel fresh and your skin will rejuvenate.
Here is an article that provides 6 top home remedies for acne.
Rose Facial Mask
Rosewater is the nourishing ingredient. It is best for those having dark marks problems. Moreover, rose water mixed with aloe vera creates an additional effect thus give your face a smooth touch. Antioxidants, vitamins, and minerals all play a key role in giving your skin the fresh look.
Ingredients
1 tablespoon loose rooibos leaf
Rosewater 2 tablespoon
1 tablespoon aloe vera juice
Method
First, boil the rooibos leaf in the distilled water till the color of infusion changes. Now strain and add the liquid to the bottle. After that pour the aloe vera juice and rose water. Shake well and then apply the mask to your face to see the exceptional results.
Moisturizing Mask
Moisturizers are best to heal up dry and environmentally damaged skin. These contain vitamins, antioxidants, and nutrients to exfoliate the aging skin.
Ingredients
1 tsp jojoba oil
1 tsp avocado oil
1 tsp grapeseed oil
Vitamin E capsule -2
2 drops of patchouli oil
2 tsp green tea
Method
Mix all ingredients and shake in a blender to make a smooth mixture. Before applying you have to do a cleansing of the skin. It is because the oil mask works well with damp skin.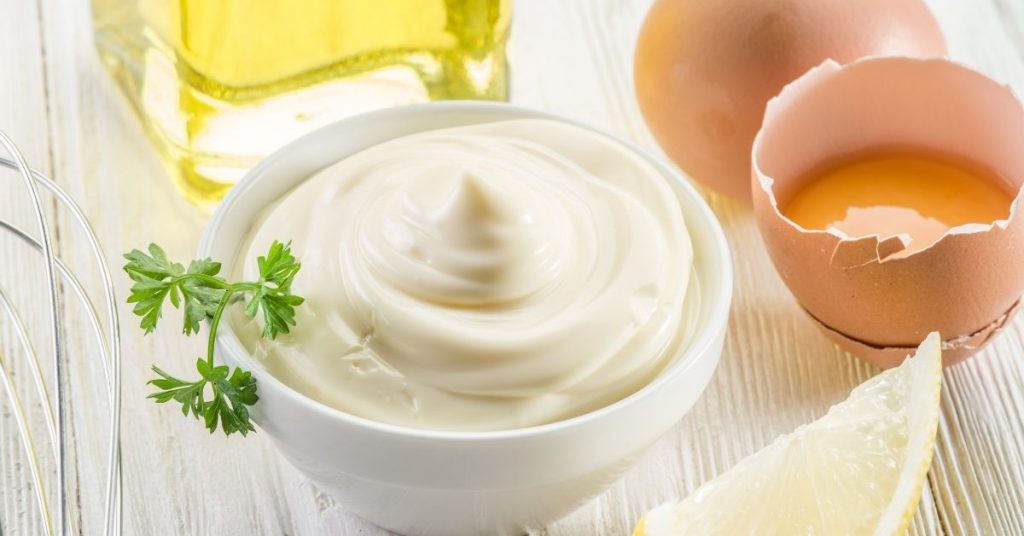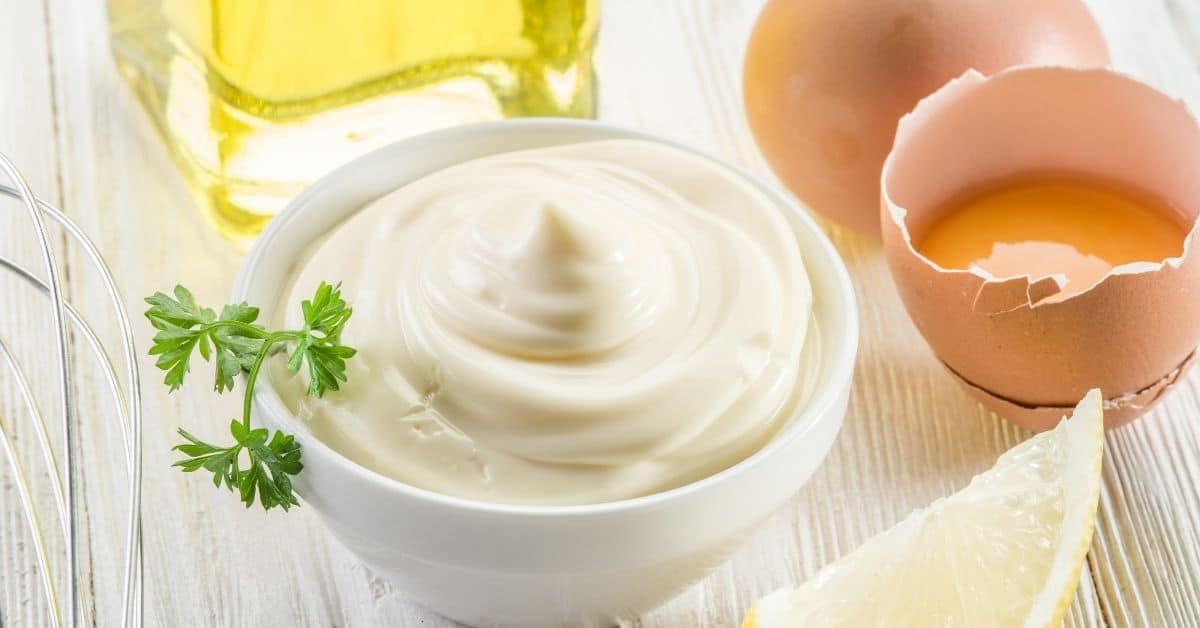 Facial Mask With Mayonnaise
The easy method and simple applying technique. There is no making of a mask. No special ingredients are required to make the mask. Just take 2 tablespoons of mayonnaise and gently apply it to your face. Let it dry and then wash with cold water. Tap with tissue paper and apply a toner to have refreshing look.
Final Thoughts
There are a lot more masks that you can make and apply to the skin. Lemon and honey masks are natural rejuvenating agents. Just mix lemon juice with ½ tsp of honey and apply it to your face.
You have to do little effort and get effective results. Try to keep yourself away from chemicals and facial products. Try to apply these DIY masks on regular basis. One thing to remember. Don't think you will get results in one time.
Rather make a routine of applying the masks twice or thrice a week. Thus, you will start getting positive effects. Keep yourself fresh and glowing by applying these simple homemade facial masks and get admiration from your fellows.
You can read, what according to the American Academy of Dermatology