Effective and Easy Homemade Face Wash
Face wash is essential as we get refreshing skin. It helps in removing the dust from the face leaving a fresh, and clean face.
Most women prefer the brand face wash but other love to create the homemade one. The DIY face wash is the best one as it does not contain chemicals.
All-natural ingredients are facing refreshing and remove the oils, germs, and dust from the skin thoroughly.
If you are hunting for the methods to make your own homemade face wash then here we have listed the ways to make your own.
These are very simple and easy. You just need ingredients from your kitchen and give a few minutes to prepare an all-natural DIY face wash.
A few recipes to create a positive result showing face wash are as below.
[You may also interest in 6 Really Effective Homemade Body Scrub Recipes]
Honey Face Wash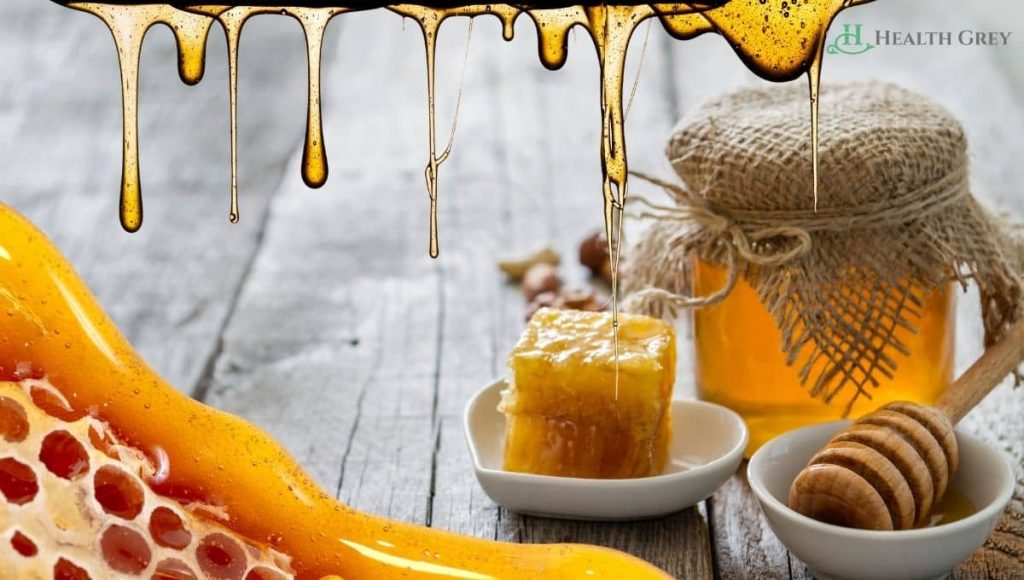 Honey is a natural ingredient full of vitamin A and minerals that play role in keeping skin fresh and glowing. Moreover, it has a significant role in removing wrinkles.
It moisturizes your skin. You can make the DIY honey face wash by mixing honey, coconut oil. Plus add the eucalyptus and citrus oils.
These four natural ingredients when mixed together play a magical role for your skin. These not only soften the skin but when you message around your nose and forehead it removes the blackheads.
Thus it is an excellent remedy for people with dry skin problems.
The Face Wash For Skin Toning And Clearing
If your skin is doubled tone and you think there is a need for toner for your skin then this face wash is an excellent solution.
It helps in killing bacteria that are the cause of the breakouts. To make this refreshing face wash you need tea tree oil, lavender oil, and raw honey. The ingredient has anti-bacterial action as well as acts as a humectant.
It removes all microbes that make skin oily. Moreover, it absorbs the microbes as well as soothes your skin.
Face Wash Made With Green Tea
Green tea contains antioxidants that play role in moisturizing the skin as well as removing the dead skin.
To make this exceptional face wash to get the glowing skin you need shea butter, coconut oil, green tea, and honey.
All ingredients are best for dry skin. Plus, the presence of flavonoids and catechins prevents radical damage thus remove freckles, wrinkles and give you fresh stretchy skin.
Sunflower Oil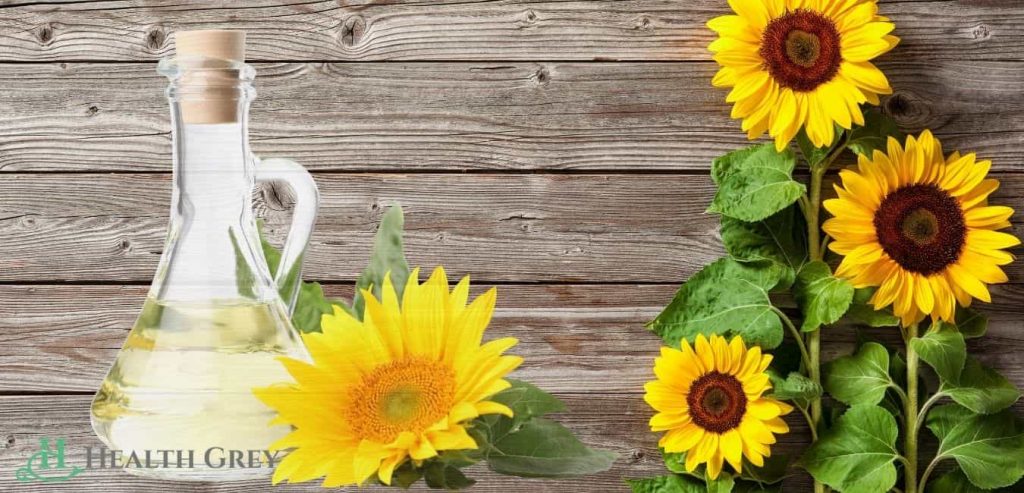 It is the face wash that lathers nicely. The body washes make creamy forth that extracts all debris from the skin and gives you freshness.
To make this moisturizing face wash you have to mix shea butter and sunflower oil. It soothes your skin and softens just like the skin of a baby.
Face Wash Made With Citrus Oil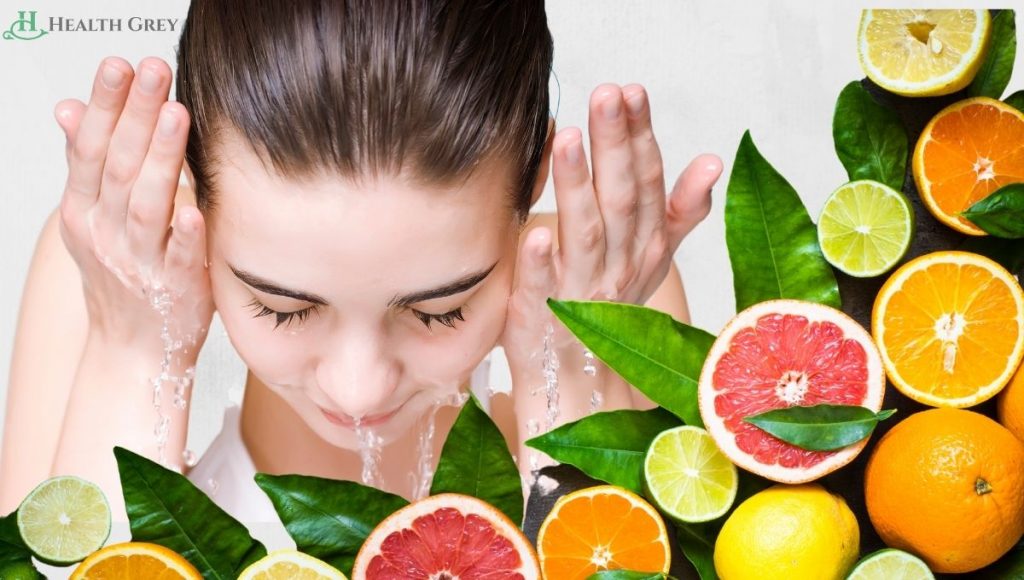 The all-natural homemade face wash is perfect for dry skin. You need moisturizing agents to make this DIY face wash.
Use a small amount of coconut oil, jojoba oil, vitamin E capsule, and vegetable glycerin.
Bubble Wash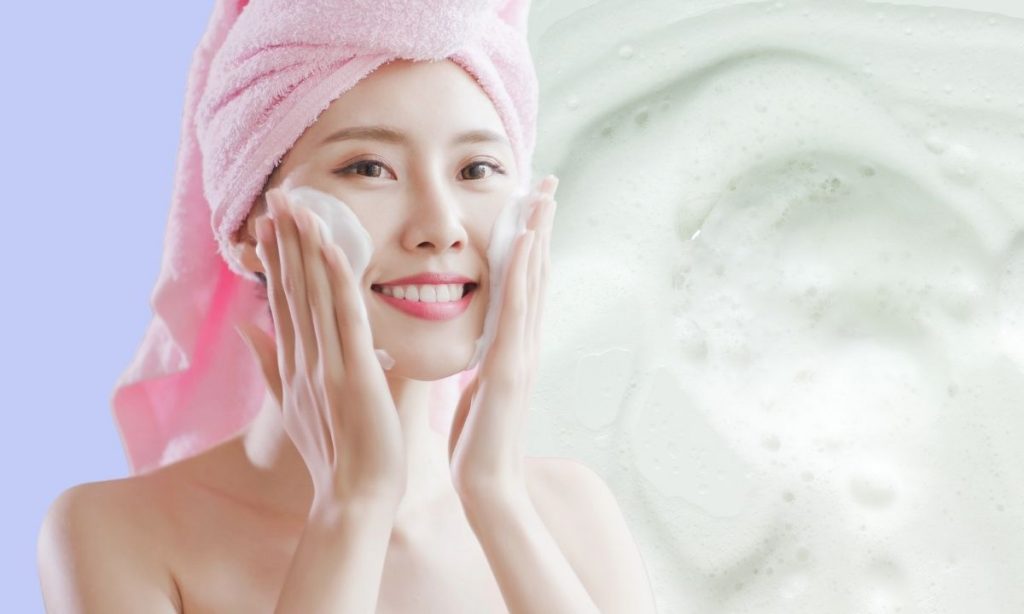 Make a bubble wash to refreshen your skin. You have to mix the jojoba oil and rosewater. Mix uniformly and use this best face wash in summer. It will remove all sweat and dirt from the face.
These are the best facewash you can use on regular basis. If you are allergic to any one of these ingredients try to avoid these as they may create irritation to your skin.
[You may also interest in 6 Most Effective Home Remedies For Acne]
Moreover, use the hygienic spray bottle in which you have to pour the homemade face wash. Make sure it is hygienic otherwise the germs may react and cause allergic problems to the skin.