A home remedy for dry hair is in the top ten most frequently requested remedies. We all know that hair past the scalp follicle is comprised of dead hair cells, much like your fingernails. But why do some people have lustrous smooth manes and others look like they put their fingers in an electrical socket?
Causes of Dry Hair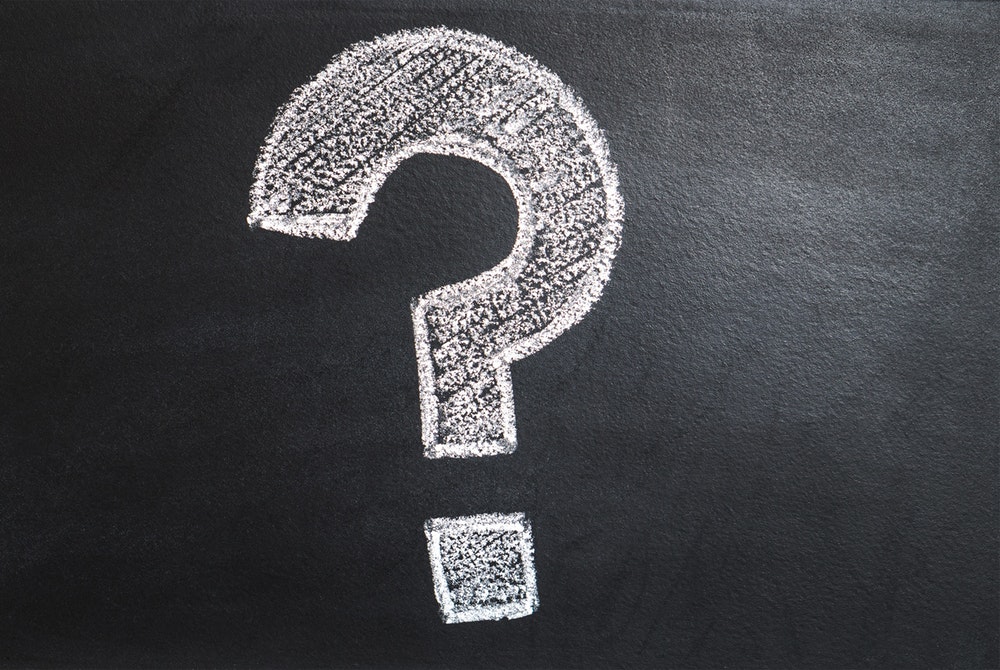 The causes of dry hair are the result of the following reason, in descending order:
Low protein intake, or excessively high protein intake.
Essential Fatty Acid imbalance.
Vitamin and mineral deficiencies.
Hair coloring/bleaching which strips the hair of natural oils.
Continually using the blow dryer on high heat.
Living in low humidity, hot climate with high winds weak, brittle hair is more vulnerable to breakage than strong hair. When your protein intake is too low (which is true for many people) or you have been deficient in Vitamin A, B Vitamins, and C for collagen production for a long period of time, it shows up in the condition of your hair.
In fact, your physical appearance tells a lot of what is going inside your body. If your hair is straw-like now, you have got to cut it and start fresh from the beginning. You don't have to settle for dry, unattractive hair.
[You may also be interested: The Keto Diet "One Month Challenge"]
Home Remedy for Dry Hair / Step by Step
A Home Remedy For Dry Hair: Before you spend money on superficial, chemical fixes for your dry hair, try my natural home remedy for dry hair. Here it is step by step: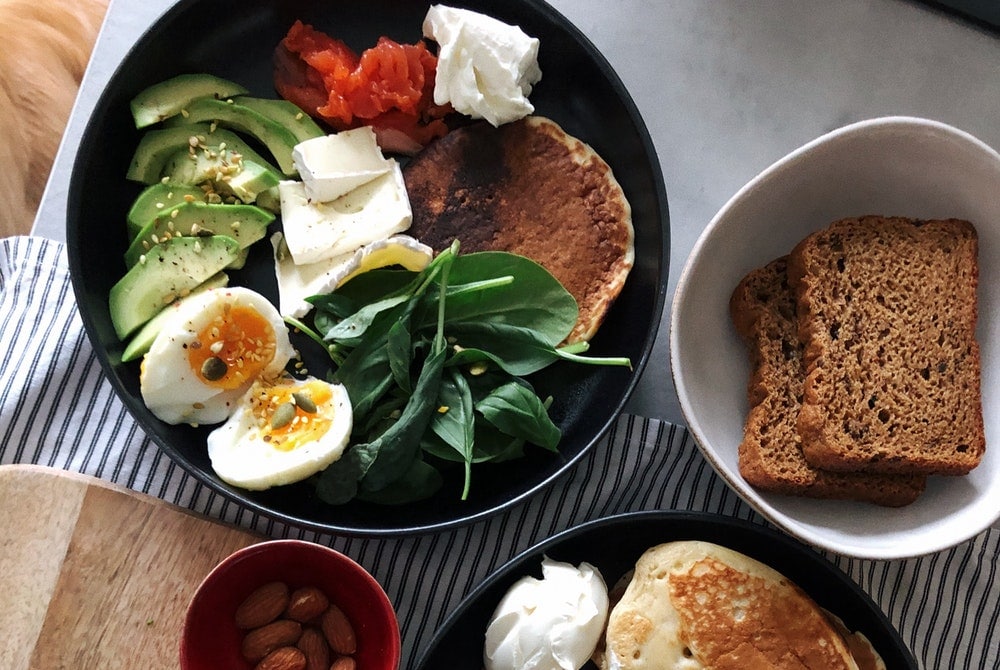 Start paying attention to your low-fat protein intake. Women generally need 40-60 grams of protein a day. Men generally use 60-70 grams a day. (The general rule of thumb is 1 gram of protein for every pound of lean body mass. You can find out your specific protein needs by following the simple instructions on page 139 of Dr. Eades' Protein Power book.) Shoot for a variety of protein sources: low-fat milk, nuts, cheese, kefir and yogurt, soybean-based foods, lean meats, etc.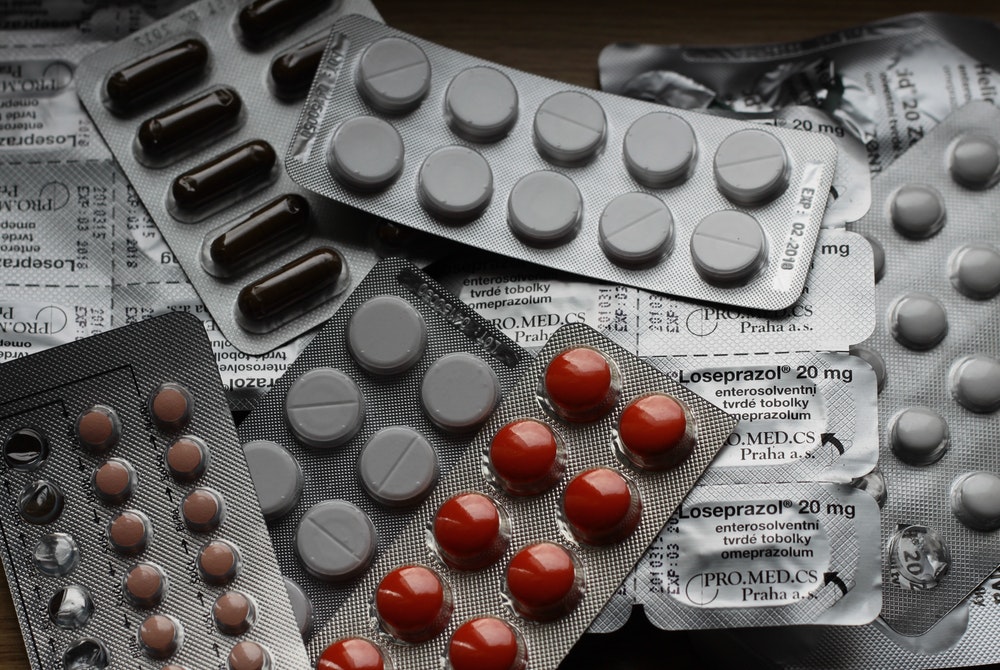 Consistently take a comprehensive multi-vitamin each day with food. Knock out vitamin A, mineral, and B vitamin deficiencies, which are robbing you of lustrous locks. Avoid cheap synthetic, low dosage vitamins like Centrum, One-A-Day, etc. Look at food based vitamins and trust good brands.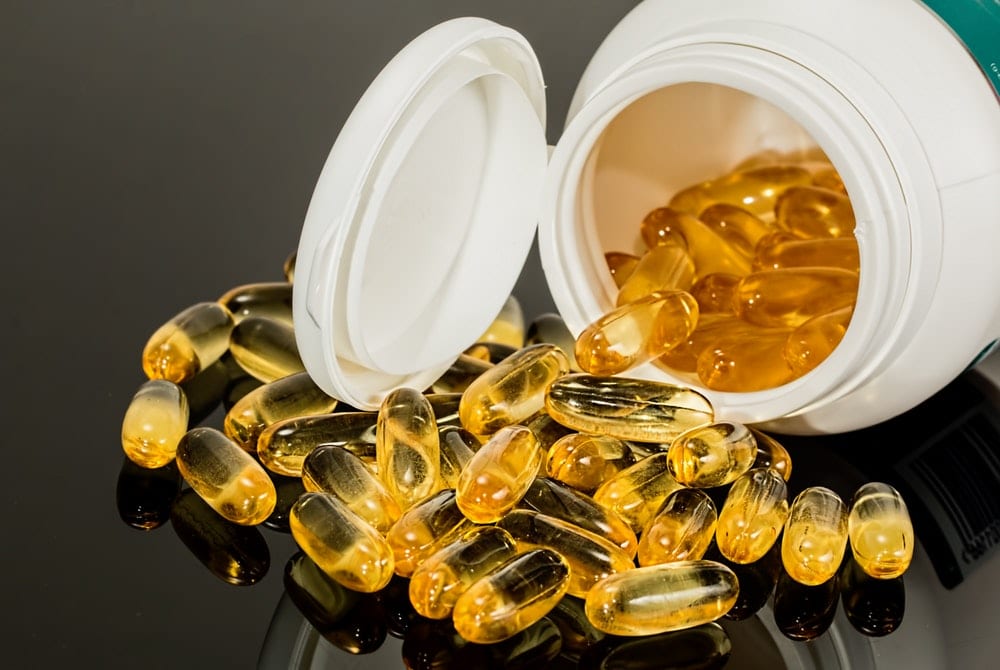 Take a Complete EFA (Fish Oil, GLA, Flax, EPA , DHA), or another heavy metal free, essential fatty acid gel caps for lustrous hair. EFA's also make your skin resilient and smooth. They act as internal moisturizers. Follow instructions on the label.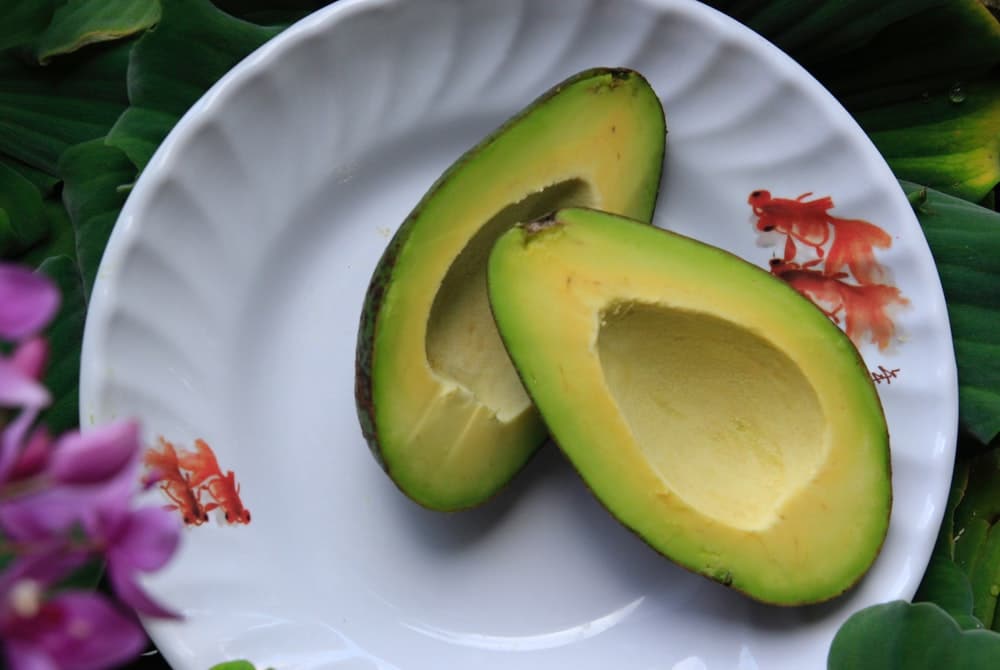 Cut up a very ripe avocado and add it, with two tablespoons of amber (unfiltered) jojoba oil, and one-tablespoon virgin olive oil, to a blender and whip until very smooth. Blend it thoroughly in your damp hair and cover your hair with a plastic cap and towel drape. (I sometimes pat some of it on my face as a moisturizing facial while I treat my hair. It is very moisturizing.) Lightly shampoo afterward and rinse with cold water. Do this before bedtime and allow your hair to air dry. Small traces of it should remain in your hair and you can get up the next morning and shampoo more thoroughly.
[You may also be interested: The Best Home Remedies For Oily Face]
Avocadoes are rich in essential fatty acids and natural oils. Expeller pressed, natural avocado oil is not cheap but worth every penny if you can find it fresh. I had a hard time finding fresh sources, so I just wind up using the avocado itself. This recipe spoils very quickly, so use it, or lose it.
So here are A Home Remedy For Dry Hair is in the top ten most frequently requested remedies. Comment below about your experience and result.