Exfoliation is important for the skin as it helps in removing the dead skin cells from your skin surface. If you keep on doing regular exfoliation that it helps in the production of collagen and prevents the clogged pores.
It results in smoother, radiant, and firmer skin. Moreover, it gives an extra glow as well as keeps the skin nourished.
Now you may be thinking about how you can keep your skin fresh and healthy. The face scrub is the best solution to exfoliate your skin. Most women prefer beauty salons to have scrubbing of their skin. But you can save money.
But how? You can make your scrubs by using the ingredients from home. Usually, these are available at home. You just have to spend a few minutes preparing the DIY body scrubs and get positive outcomes.
How scrubs are beneficial?
If you apply scrub correctly, it provides smoother skin as it helps in getting rid of dead cells that the body does not shed itself. Moreover, it stimulates blood circulation and helps the skin to glow. Last but not least, it helps in the absorption of skin healthy products effectively.
Here is 6 really effective homemade body scrub recipes.
1: Olive Butter Scrub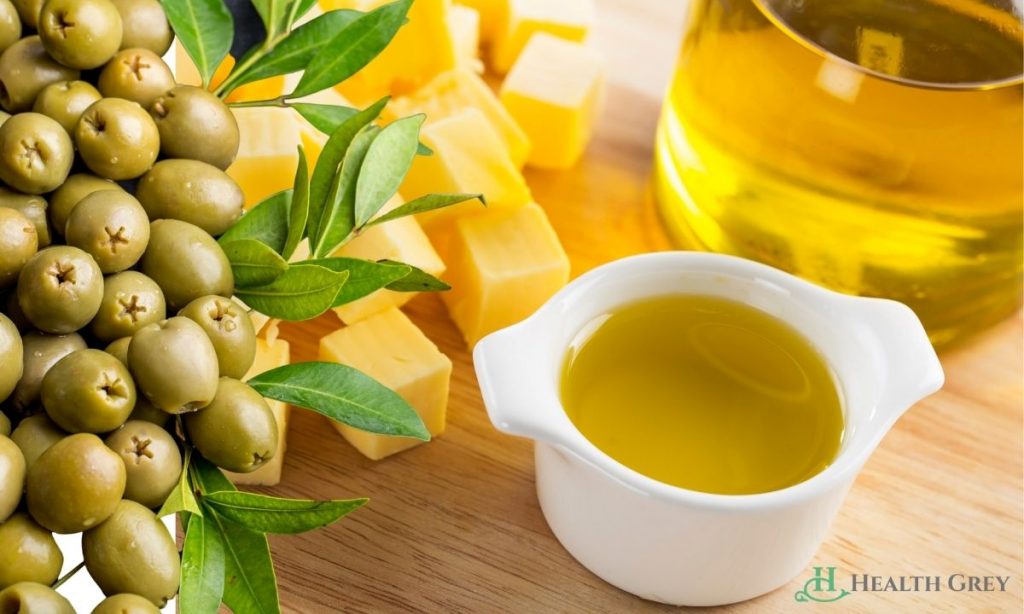 To make this scrub you have to use the castile soap that balances the skin tone and provides moisturization. It cleanses the skin and gives a refreshing skin. Thus your body glows and keeps you feel awesome.
Ingredients
1 cup shea butter
1 cup olive oil
A cup liquid castile soap
Vitamin E capsules 4
30 drops of lavender oil
30 drops lemon essential oil
1 cup fine-grained sea salt
Rubber spatula, boiler, mixing bowl, jar, and lid
Method
Start the double boiler on medium heat. If you don't have then take a pot and fill it with water and keep a small bowl in it. Make sure that this pot doesn't dip in water rather float on it.
Now add the shea butter to the pot, and cover it. Simmer until it is completely melted. Now take it out of the boiler and let it cool for 5 minutes. Pour melted shea butter in mixing bowl and add olive oil and castile soap. Add vitamin E capsules, add essential oils, and stir well
Lastly, add the sea salt and blend in a blender to make a uniform mixture. Now pour it into the jar and place the lid. Your scrub is ready. As soon as shea butter solidifies, you can apply scrub of skin. Try to use twice a week after cleansing and help your skin to glow.
2: Javanese Gold Body Scrub
It is an exotic botanical scrub that contains antioxidants and emollients. You can do a full body massage with this exfoliating scrub and give your body a refreshing look.
Ingredients
1 cup extra coconut oil
A cup sweet almond oil
3 Tablespoon honey
1 tablespoon sesame seed
1 cup turbinado sugar
1 cup brown rice flour
2 tsp turmeric
Method
Place sweet almond oil, sesame seed, coconut oil, and honey in a blender and blend to make a smooth paste. Now scrape the mixture in the bowl with help of a rubber spatula.
Now add the turbinado sugar, turmeric, brown rice to the mixture, and mix it with the fork. Place it in a jar and keep it in the refrigerator. To get effective results apply it in a damp skin in a small amount and apply it in a circular motion.
3: Sugar Chai Honey Scrub
It is an exotic body scrub that helps in exfoliation of the skin. It is very nourishing and beneficial for those having rough skin and need to remove the clogs in the skin.
Ingredients
1 cup chai spice
1 cup sweet almond oil carrier oil
Tsp cinnamon
1 tsp ground nutmeg
1 teaspoon ground cardamon
1 teaspoon
Ground ginger
Unpasteurized honey
1 cup almond meal
1 cup brown sugar
1 cup almond meal
1 cup brown sugar
Method
In a mixing bowl add the spices, oils, and honey with a fork to make a well-blended mixture. In almond meal stir the brown sugar to make a consistent texture.
Now add two mixtures and make a uniform textured paste. Keep it in a jar. Keep in a cool and dark place. Keep away from sunlight. In this way, you can use it within 3 years.
[You may also be interested: How to get clean and clear skin in 2 weeks]
4: Coffee scrub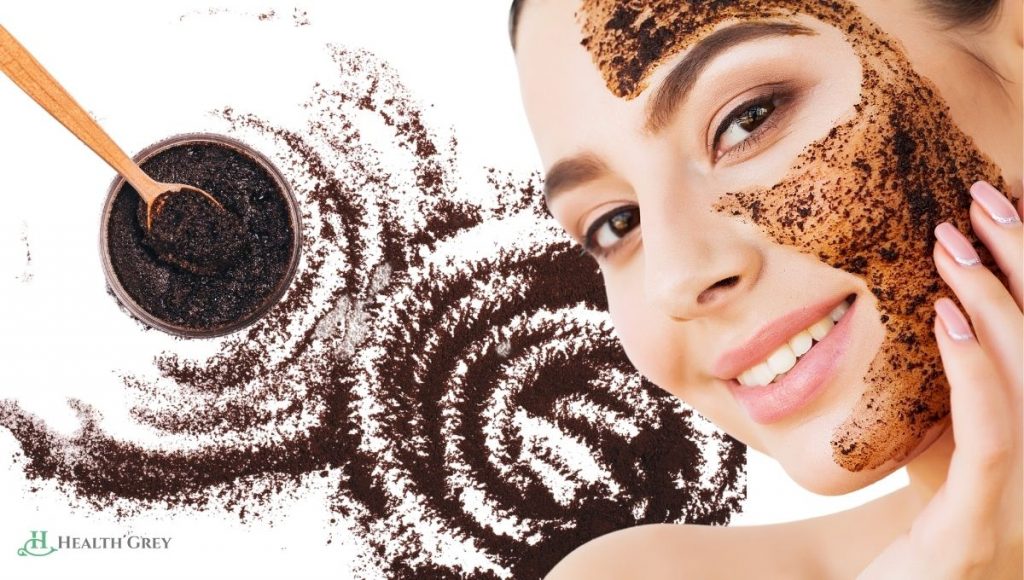 Coffee is rich in caffeine and test shows that it acts as a best exfoliating agent. If you want to nourish your skin naturally then make a coffee scrub and avail its benefits.
Ingredients
½ cup granulated coffee
2 tbsp hot water
1 tablespoon coconut oil melted.
Method
Mix all three ingredients in the mixing bowl and make a uniform paste. Before applying do cleansing and keep your skin damp. Apply and scrub to get refreshing skin.
5: Sea salt scrub
Sea salt has antibacterial properties and prevents your skin from the scene and acts as an exfoliating agent. To make the DIY body scrub follow the method given below
Ingredients
½ cup of sea salt
Essential oil
½ cup almond or coconut oil
Method
Combine sea salt and oil in missing bowl
Now mix thoroughly to make a uniform mixture. Add one or two drops of essential oils
Done
6: Honey Sugar Scrub
Honey is known as the best healing agent, it not only repairs the damaged skin but also prevents the UV damage as well as help in the killing of germs. It forms a nourishing body scrub.
Ingredients
½ cup brown sugar
2 tbsp honey
¼ coconut oil
Method
Add brown sugar, honey, and coconut oil in a mixing bowl
Mix all ingredients thoroughly and add more coconut oil
Now create the consistency that you need and pour the scrub into the jar.
[You may also be interested: 6 Most Effective Home Remedies For Acne]
Final Thoughts
Body scrubs are bets to nourish your skin and give a glow to the body. The scrubs help in removing dead cells thus leaving fresh skin.
If you don't want to spend money on a salon then try these homemade skin scrub recipes and you will definitely get fruitful results.