Top 11 Foods For Healthy Skin: The quality of your skin says a lot about our health and well-being as our skin is a straight reflection of what is taking place inside our bodies. Skin is the most delicate part of our body as well as the most important one.
Everyone wishes to have soft, smooth and radiant skin which sets you apart from the crowd. However, not all manage to achieve their aims. Nowadays life is so busy that people have inadequate time to look upon themselves. Being caught up in your work and daily commitment you fail to pay any attention to your body and skin. As a result, your skin loses the charm and glow.
Due to unhealthy eating, pollution, improper lifestyle and many more reasons. For that part, you may spend a large sum of money on buying those skin cream that promises to give you extra glowing and healthy skin or those costly parlor treatment which doesn't fit your budget. They rarely work and those who work are quite expensive and not everyone can afford them.
The other alternative is to opt for healthy eating that provides you all the required vitamins and minerals which gives your skin not only shine and glow but promotes overall health. So here are some most effective food items that will give help you to get healthy skin.
Best homemade skin whitening body lotion
1. Glow your skin with a cup of Green Tea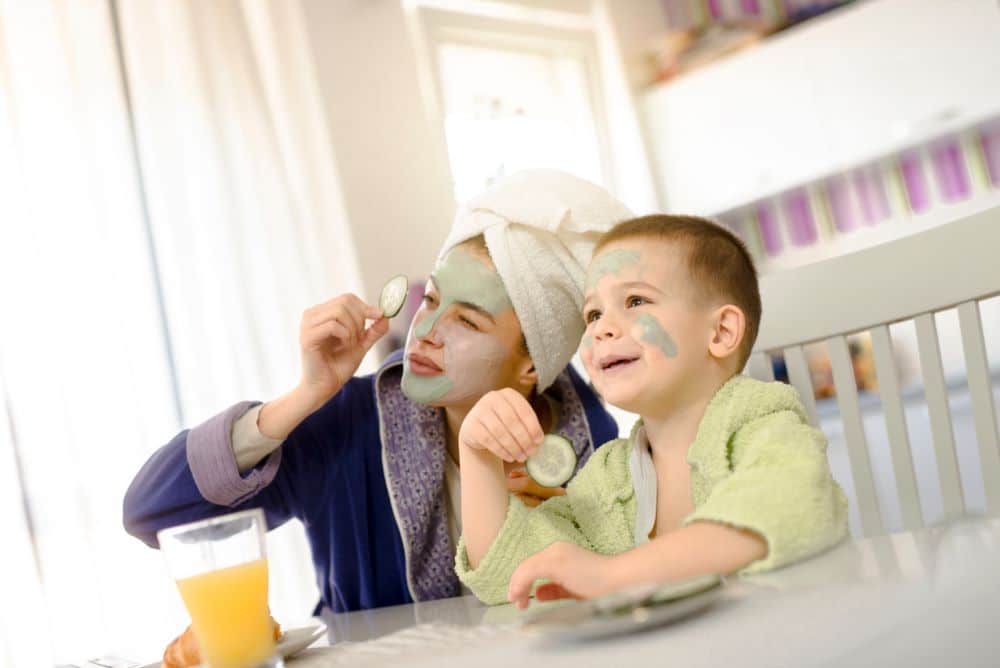 When it comes to skincare the spotlight is always on our superstar ingredient is Green tea. It contains a powerful antioxidant called EGCG (Epigallocatechin Gallate ) that fights DNA damage from UV rays to prevent skin cancer.
Green tea is also a powerful antibacterial agent that helps in treating acne and unclogging pores.
Green tea contains vitamin E that supports the growth of new skin cells. It means it's also a potent anti-aging ingredient that eliminates your wrinkles and fine lines that provides you a youthful skin.
Direction to use:
You can either drink it or directly apply it to your face and body.
Use a spray bottle to spritz the green tea on your face and body, allow the tea to sit until it dries. Rinse with cold water let your skin get dried up and finally moisture yourself.
2. Clean Your Skin With Tomatoes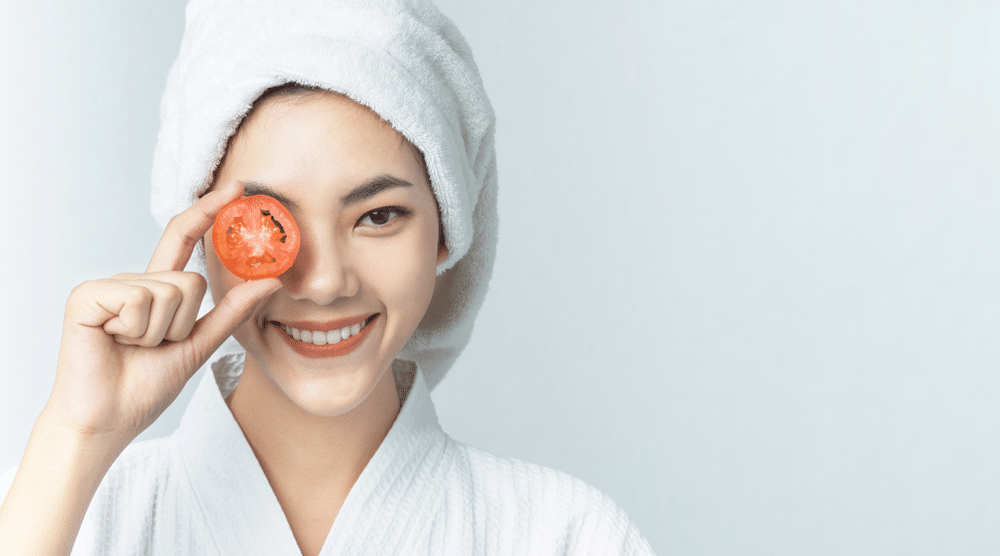 Tomatoes are rich in vitamin C and A and hence are good to eat and great to clean. It contains lycopene, an antioxidant. An antioxidant is helpful in reducing cell damage and thus helps you look younger.
It works as a natural sunscreen and protects our skin from harmful UV rays. It even soothes sunburn and provides a healthy glow The acidity of tomatoes is very helpful in clearing acne, reduced acne will give you clear skin. It shrinks pores on the face.
Direction to use:
Squeeze a fresh tomato and take out its juice now apply over your face with a cotton ball.
You can also make tomato pulp face pack and add a spoon of honey and apply overnight on the face and wash it with Luke water.
Add tomatoes in your daily diet.
3. Sunflower Seed Oil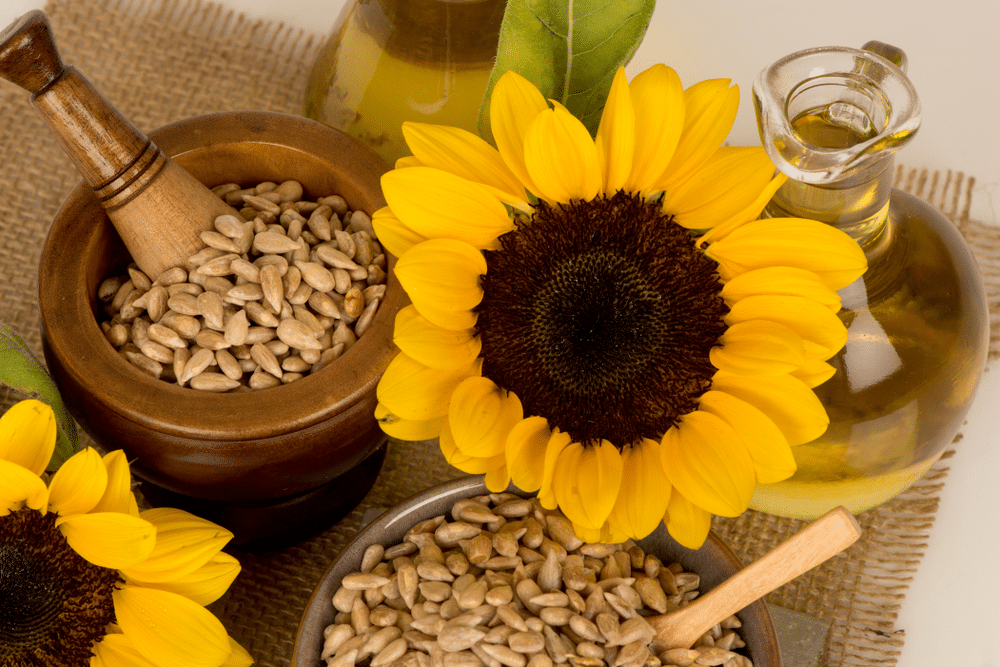 Sunflower oil is used over a number of skincare cosmetics. Sunflower oil is extracted from sunflower seeds also known as Helianthus Annuus. Used in the formulation of a number of skincare and cosmetic products. It is also used in many beauty products.
If you have dry skin the sunflower oil may work amazingly to replenish and soothes your skin. Sunflower seeds are a rich source of nutrients like B1, B6, E, and mineral-like zinc, copper, potassium, and so on. selenium, a powerful antioxidant that gives you a youthful complexion. Being an oil it absorbs fastly and deeply into your skin making it healthy and hydrated.
Direction to use:
Pour a small amount of sunflower oil to your palm and gently massage until it gets completely absorbed over your skin.
4. Now Stop Eating Chocolate, Use It For Soothing your Skin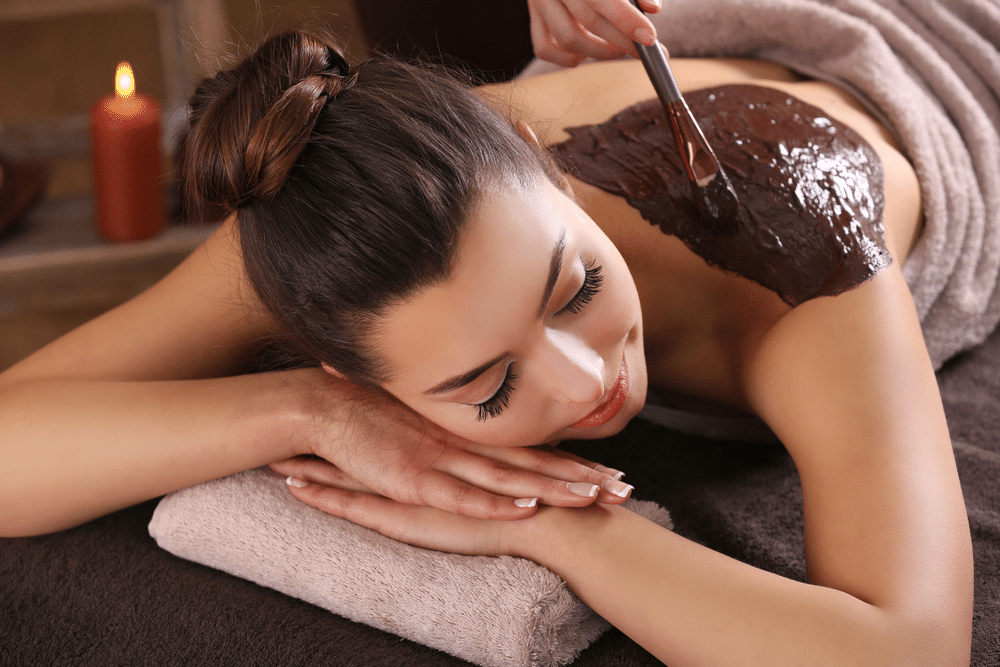 Dark chocolate is packed with a host of nutritional compounds. It gives you a smoother skin texture by sloughing off dead skin cells.
Flavonoids present in chocolate reflect the UV rays that protect you from sunburn and skin cancers and lightens skin scars and blemishes. It prevents pigmentation and dark spots.
The minerals found in it like copper, iron, and zinc promotes cell growth thus, providing fresh and radiant skin.
Direction to use:
Take a bar of dark chocolate melt it in a bowl now mix it well, allow it to cool then apply it to your face and body. Leave it for 20 minutes and rinse it off.
5. Walnuts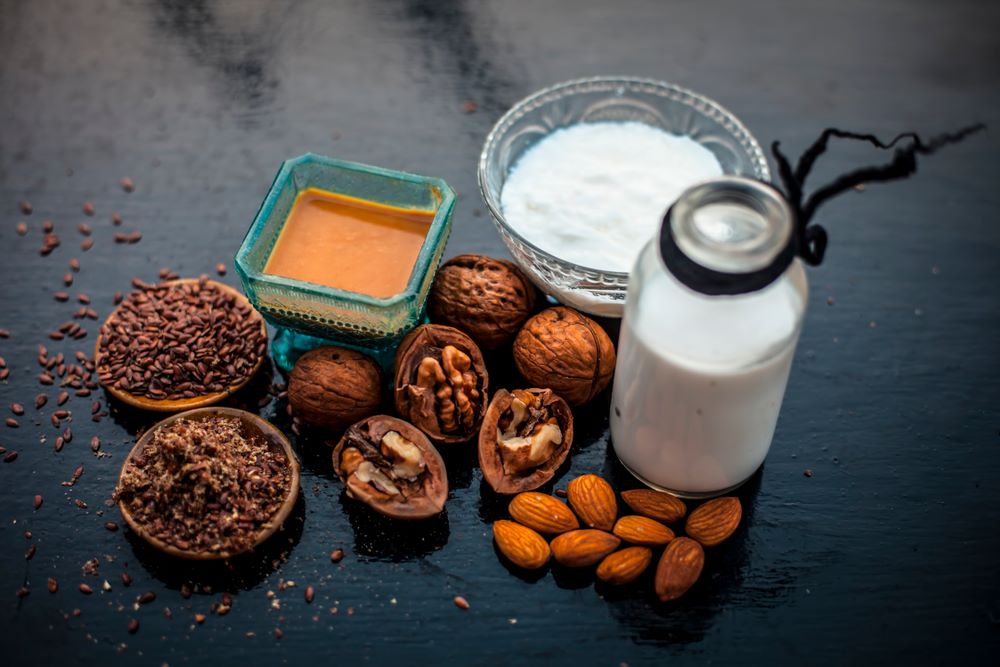 Dry fruits are an excellent alternative to accompany meals and an ideal option to eat throughout the day. Walnuts are rich in antioxidants thus protects you from sunburn.
It has amazing properties that boost blood circulation and helps to provide nutrients and oxygen to every cell. The healthy protein and omega 3 fat strengthens the skin cells, lock moisture and keeps the toxins out. Its anti-fungal and anti-inflammatory properties also help in getting rid of skin impurities efficiently.
Direction to use:
A hand full of walnuts during snack time can give you glowing skin.
You can also make walnuts paste add a pinch of turmeric, a spoon full of honey and apply over your face, neck, and body. It will remove skin impurities provides you a healthy and younger-looking skin.
6. Broccoli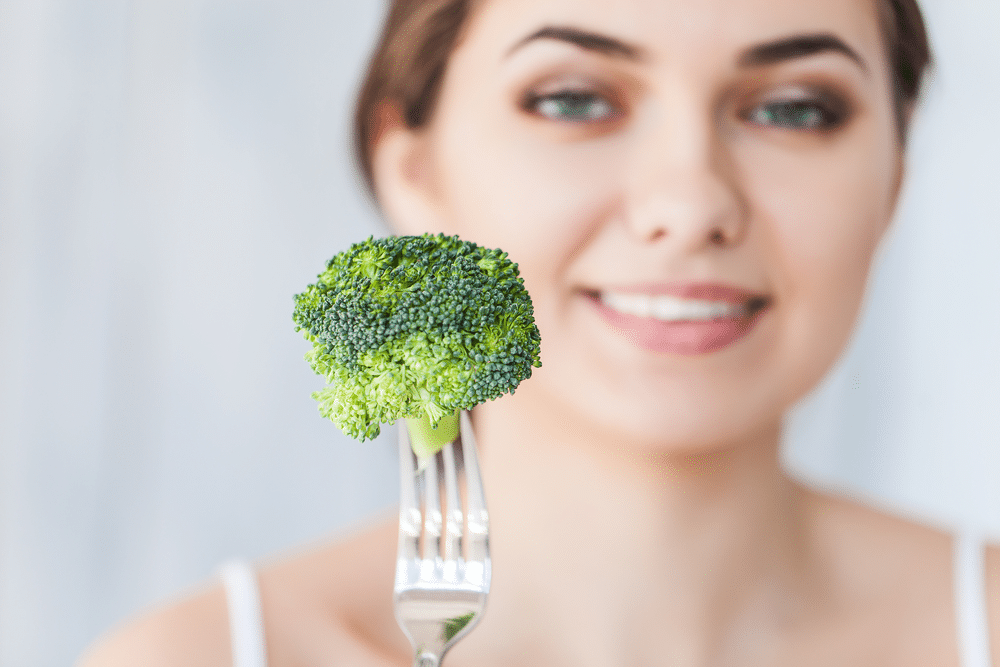 Broccoli is the powerhouse of antioxidants and nutrition. It is a good source of vitamins, minerals, and carotenoids that are important for skin health. It is enriched with vitamin C which is great for anti-aging. It also contains a substance known as glucoraphanin which gets changed to sulforaphane which results in repairing skin damage resulting in healthy skin. Add broccoli to your diet for the above benefits.
7. Sweet Potato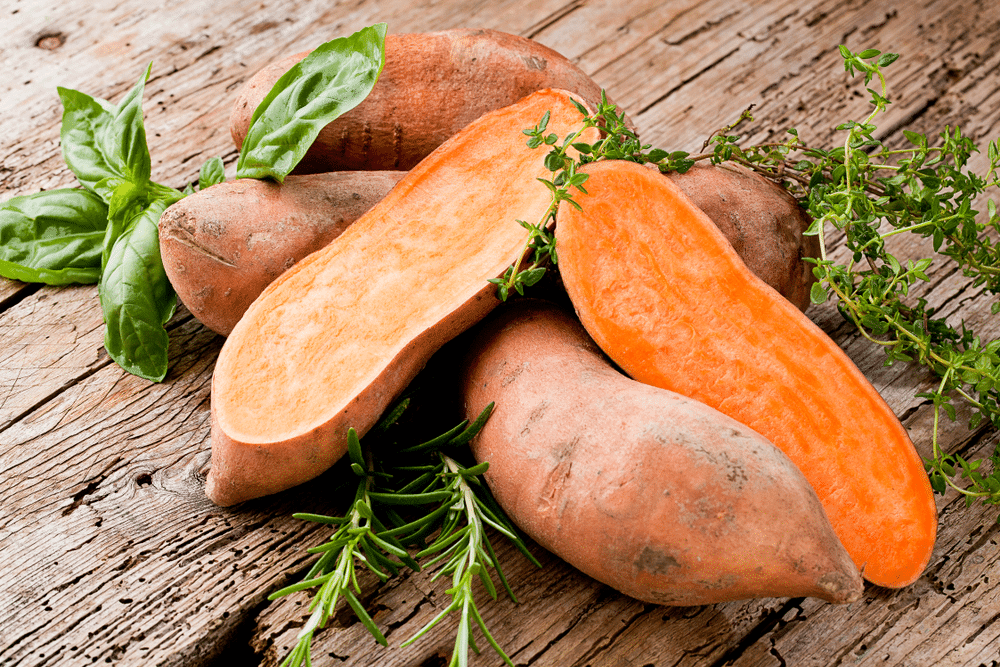 There are a number of health benefits of sweet potatoes. It belongs to a bindweed or morning glory family. Researchers proved food rich in carotenoids gives a natural glow. It contains vitamin C a potent antioxidant and other vital vitamins that help you to look young. Providing radiant and glowing skin. Not only this it tastes delicious, wanting you more of it. It is easily available in the supermarket.
Direction to use:
You can wash it well and then boil it, Now you can easily eat it. A variety of healthy and delicious dishes could be made out of it.
8. Avocado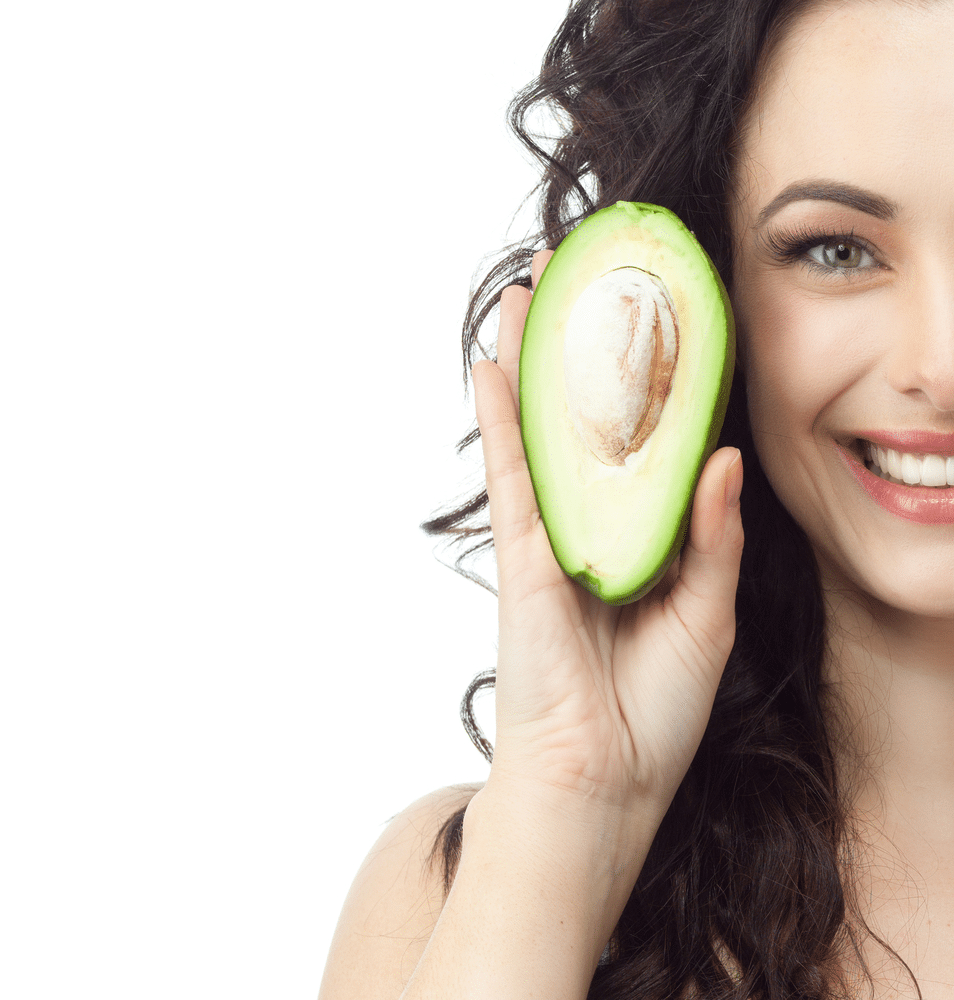 It is one of the best items known for the skincare regimen. It is a major ingredient of types of skin creams and moisturizer It is full of vitamin E, lecithin and potassium that nourishes the skin. The avocado oil hydrates the skin without leaving any oily residue. It prevents wrinkles and aging, helps the skin to retain its elasticity. It is also helpful against ruff and dry skin.
Direction to use:
Avocado oil can be massaged into skin, add it to lotion and creams.
You can take out the inner part of avocado and massage it over your body and skin and after 15 minutes rinse it off.
Bottled avocado oil can be used to moisturize the skin.
9. Red Wine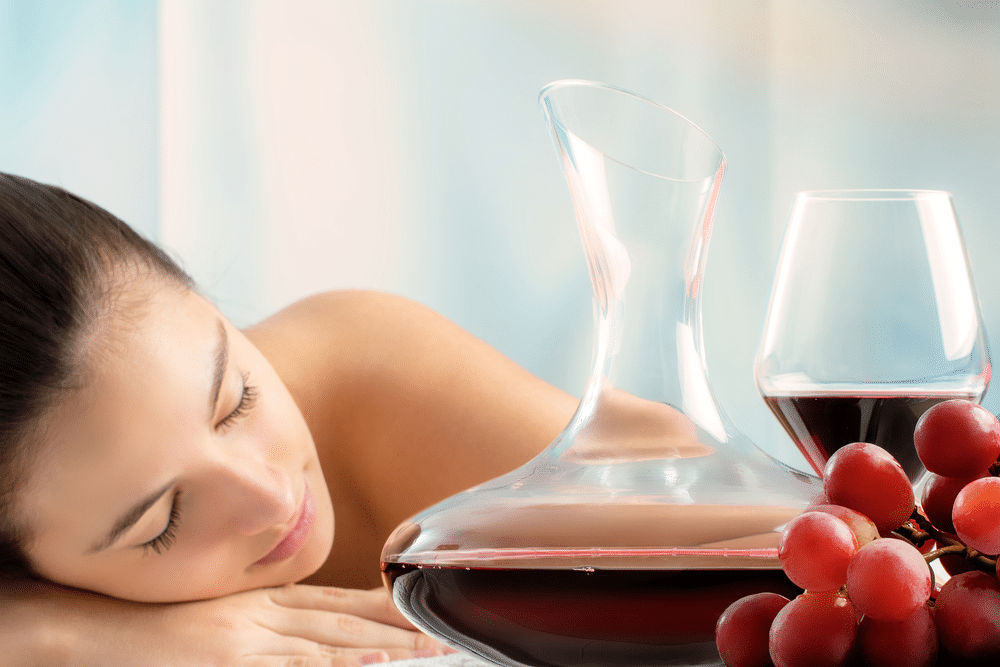 It may help you to age better. Red wine has a number of health and beauty benefits. It is used in a number of luxury spa and facials which are quite expensive and not everyone could afford it. It is often known to improve the skin complexion and bring a radiant glow to your skin. Its anti-bacterial property helps to clear pores, prevent acne and other skin infections. Better skin and better sleep.
Direction to use:
Put up with a good quality of red wine mix it with yogurt and honey mix it well and apply as a face mask over your skin.
Massage your skin adding rose water and aloe vera gel to the red wine. Now clean it off or rinse with water
10. Fatty Acids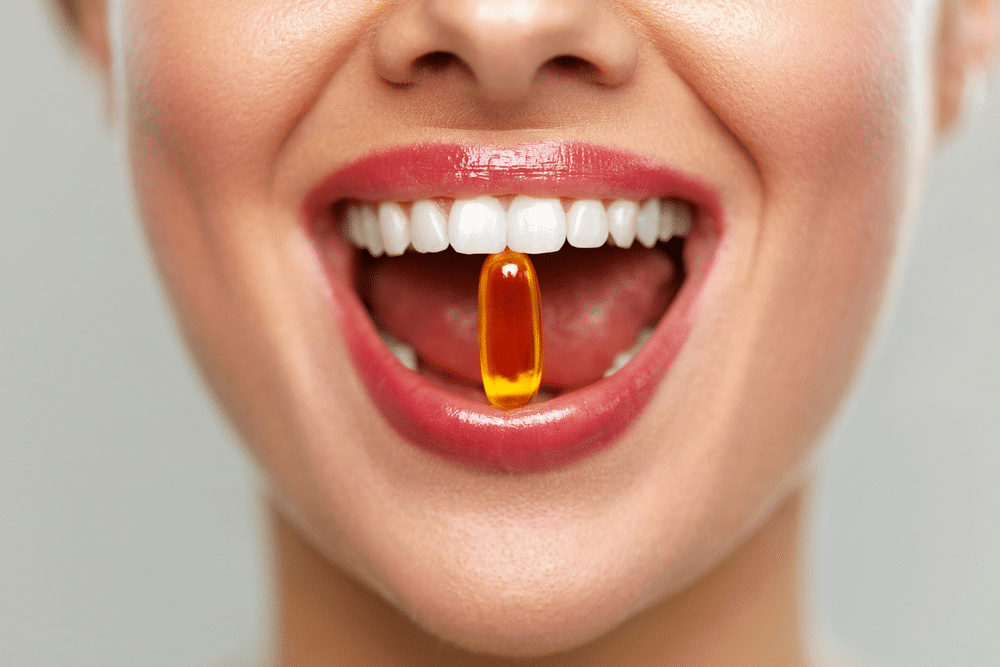 There is a variety of fatty fish in the market such as salmon, mackerel and herrings are excellent foods for healthy skin. It is said to have omega 3 essential fatty acid (EFA), this is also known as good fat. To get a pimple-free and unblemished skin consume a lot of fish and fish oil. The fish oil will also help to settle your scars giving you clear, glowing and flawless skin.
Direction to use:
Eat fish more often or intake a lot of fish oil. A gentle massage with fish oil will give you amazing results.
11. Pepper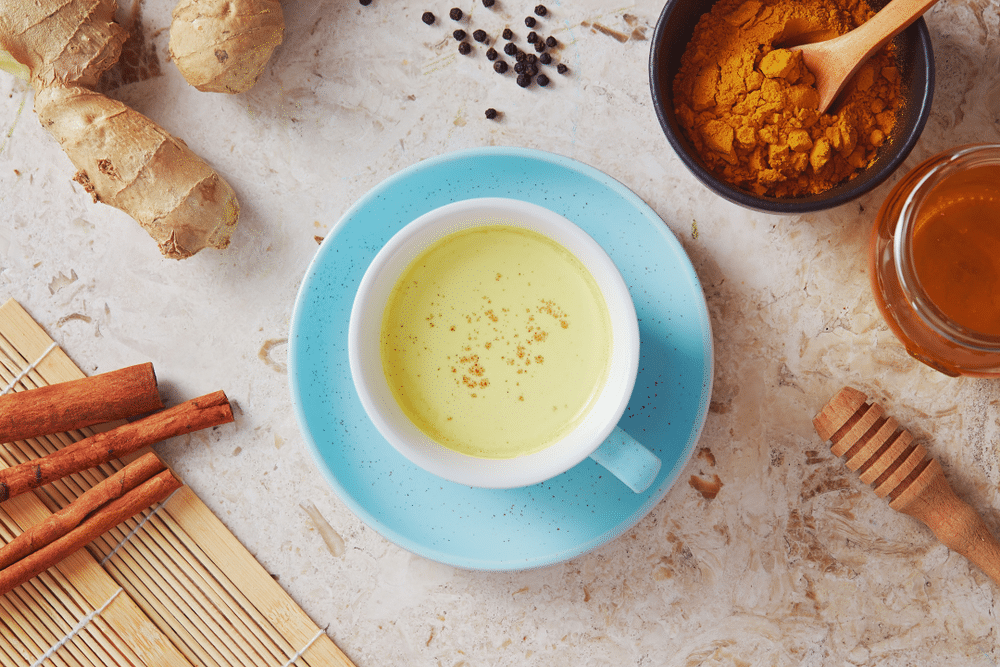 India is home to a variety of spices. Pepper is one such spice used in our day-to-day cooking. This spice is native to south India and some parts of South Asia and is used in cooking since 2000 BC.
It is a great source of iron, magnesium, fiber, and vitamin K. Black pepper posses a number of antibacterial and antioxidants properties. Studies show it has the highest concentration of antioxidants in all of the foods analyzed.
The antioxidants in it fight free radicals and therefore reduces the signs of skin aging such as wrinkles, fine lines, dark spots. Pepper removes dead skin cells making your skin smooth and clear.
Direction to use:
Take a teaspoon of pepper powder mix it with an equal amount of turmeric and honey. Make a paste of it, apply water to smoother the consistency. Apply it on your face for 20 minutes and rinse it off. Apply this paste twice a day for better results.
So here are the Top 11 Foods For Healthy Skin that definitely help to get glowing and clear skin. And forget not to comment below does it help you or not.