The Ultimate Cheat Sheet on Hair Loss Remedy: Hair loss prevention is a very common request in a health food store. It's only natural for us to want to prevent hair loss and hold on to our hair. There are everyday things that we can do (and not do) that will help prevent hair loss because remember, it is far easier to hold on to your hair than it is to re-grow it.
[You may also be interested: Why Is My Hair Falling?]
My Top Ten Tips For Good Hair: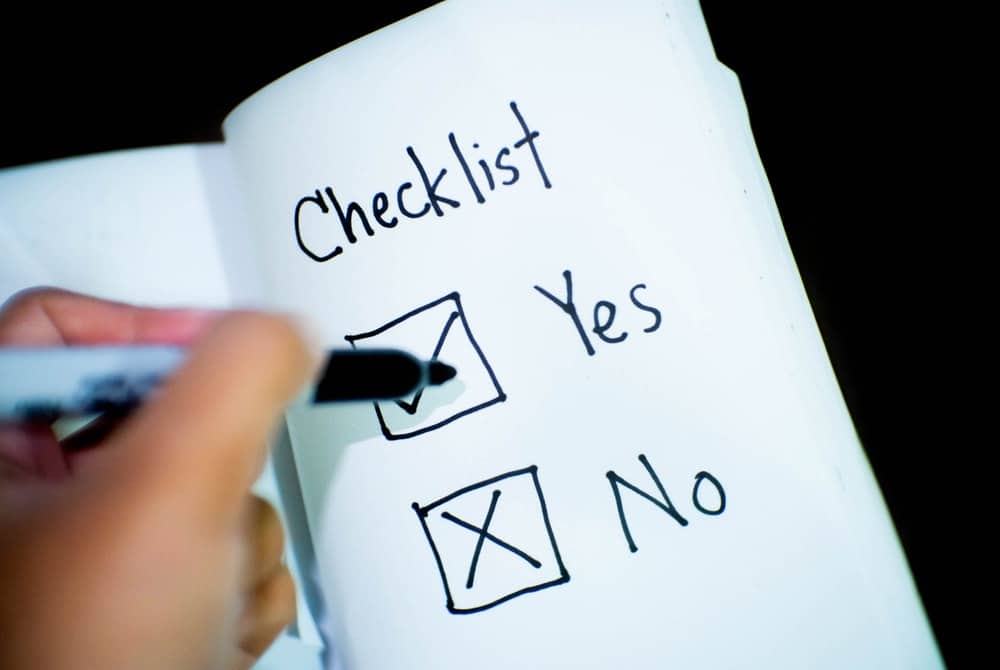 Always blow-dry your hair on low heat (or cool) setting to avoid making it brittle and weak.
Protect your hair from pollution, always drive in traffic with the re-circulating button on in your car to block as much pollution as you can from entering the car. Heavy metals found in car exhaust and industrial pollution gobble up minerals and vitamins in the body, which are necessary for good health, not to mention valuable enzymes, which activate healthy cell division. Ever notice how much older and lackluster people look in big cities?
Use a wide-tooth comb to detangle your hair in the shower before you rinse out the final hair conditioner from your hair. Take your time and do not jerk on any tangles. Wet hair is fragile but it is far easier to get the tangles out with the conditioner in than later. This is especially true if you have fine hair.
When re-touching the roots of your hair, take a small plastic bowl and a plastic spoon and divide half of the creme developer and half of the tint found in the box and mix together in the bowl. Treat only the roots where you see gray or faded color. Not only do you limit your exposure to this carcinogenic cocktail, but you will save your hair from being further dried out from the high alcohol found in the hair dye. Only put color on your whole head every third month. You will also cut your hair color bill in half.
Avoid tight hair buns and narrow hair bands. Let your hair relax at night and use only wide hair bands to hold up your hair. Avoid tight hair clips too.
Wear a hat outside year-round to prevent the sun from frying your hair and wear a hat in the winter to prevent the high frigid winds from whipping your hair and dryer it out prematurely.
In the wintertime, run a humidifier at night in your bedroom to moisturize your hair, skin, and lungs.
Choose hot curlers that employ salt and steam to "set" the curls instead of dry heat electric curlers. Not only will your set last longer, but you will find the curls silkier and smoother.
Before finally going to sleep at night, brush your hair at least five times with a natural bristle brush to distribute natural oils to the ends of your hair.
The foundation of good hair loss prevention is sound nutrition and correcting common vitamin deficiencies.
[You may also be interested: A Home Remedy For Dry Hair]
Hair Loss Remedy natural treatment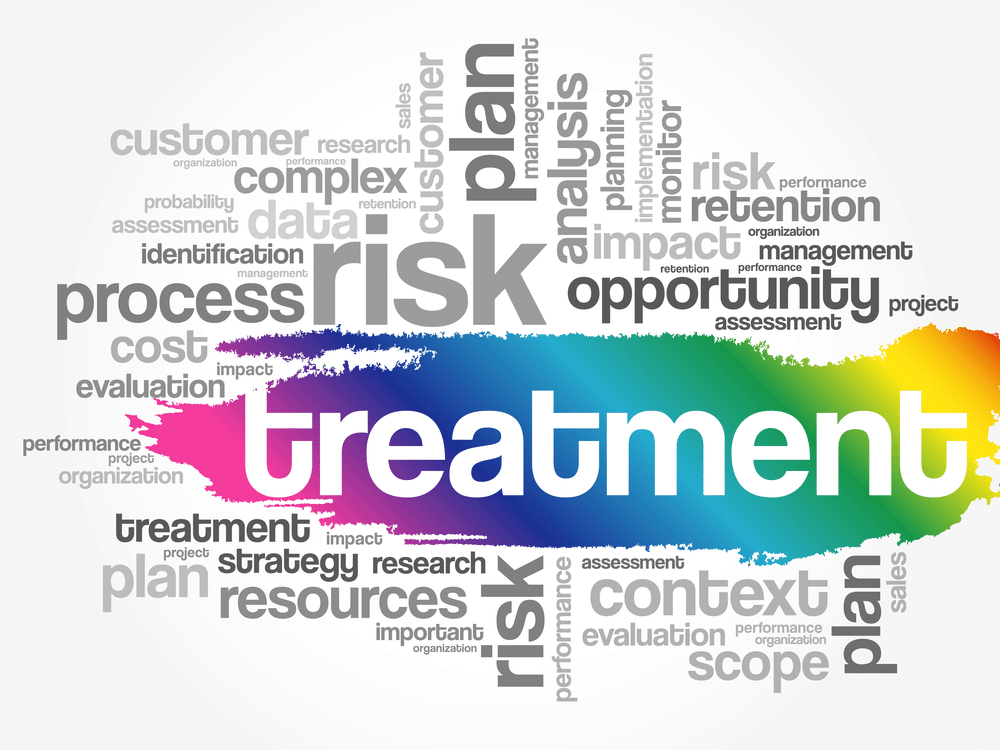 Treatment no.1
Take a cup of rice soaks it with a cup of warm water for a night and stain the water and fill it into the spray bottle and gently spray on hair roots.
[You may also be interested:
Treatment no.2
The easiest way is to make a mixture of 2 spoons of sugar, 1 spoon of aloe vera pulp and add it to your daily use shampoo.
Treatment no.3
The third remedy is to make your own oil adding essential ingredients. Take 3 spoons of castor oil and 2 spoons of coconut oil on a pan at low flame and add a spoon of fenugreek seeds. After a minute sieve it and apply it on the scalp and wrap it with a towel for 10-15 minutes.
Treatment no.4
Take a bowl to add 2 spoons of coconut oil, 2 castor oil, 1 spoon aloe vera gel, and 1 fish oil capsule and apply over the scalp and leave it for 10-15 minutes and wash it.
Treatment no.5
Take 4 spoons of fenugreek seeds powder, 2 spoons of gooseberry powder and 7 spoons of olive oil add all the ingredients and make a thick paste and apply it and 15 minutes wash.
[You may also be interested: Home Remedy for Head Louse (Lice)]
How does Silica help In Hair Growth?
The Ultimate Cheat Sheet on Hair Loss Remedy: Of particular use is the mineral silicon…. an ultra-trace mineral. It is the main constituent of sand. It is sometimes referred to as silica. Silica boosts the tiny fibers that makeup hair and other fibrous tissues in the body. It is also an important part of bone calcification. It is referred to as the "cosmetic mineral" in Europe.
The Ultimate Cheat Sheet on Hair Loss Remedy: Silica is also found in raw root vegetables (like turnips), raw, unrefined grains, and the skin of chickens. Most of us don't eat any of these things unless we are a gopher, a horse, or a chicken hawk.
So I have found a vegetable source of silica that boosts healthy skin, bones, hair and nails. It is made by the Solgar Company and is aptly called "Vegetable Silica" capsules. (Only trust good brands on this item because cheap brands may contain heavy metals. You can also look below at the Swanson Company who may have their brand available for sale.)
The Ultimate Cheat Sheet on Hair Loss Remedy: Yes, silica boosts hair growth but it has side effects that affect a few. However, before you take silica, always consultant to your doctor if you have a long-term condition or are on any medication
It results in allergic reactions, for example, rash and swelling of the face.
Some experience upset stomach after the intake of silicon.
It results in hypoglycemia in people with diabetes