What Are The Vitamin E Sources And Benefits:
Vitamin E is basically formed from a cluster of 8 fat-soluble compounds. This means Vitamin E, itself is fat-soluble i.e. it is dissolved in fats. Generally, there are a number of types in which Vitamin E exists, yet only Alpha-tocopherol is taken up by the human body.
Vitamin E is majorly found in a variety of plants and oils and so its deficiency is quite rare. Yet, sometimes people get deficient in it and the foods and oils rich in Vitamin E are taken up to cope up with the deficiencies.
Vitamin E deficiency normally attacks those who have some genetic disorders, immature infants who have low body weight, and people who are suffering from digestive problems.
Vitamin E is essential for the proper functioning and metabolism of the body. However, it is required in minute amounts. Vitamin E has been recognized as an anti-oxidant which clearly means that it inhibits or slows down the processes that cause cell damage. You can find below the list of Vitamin E Sources And Benefits in detail.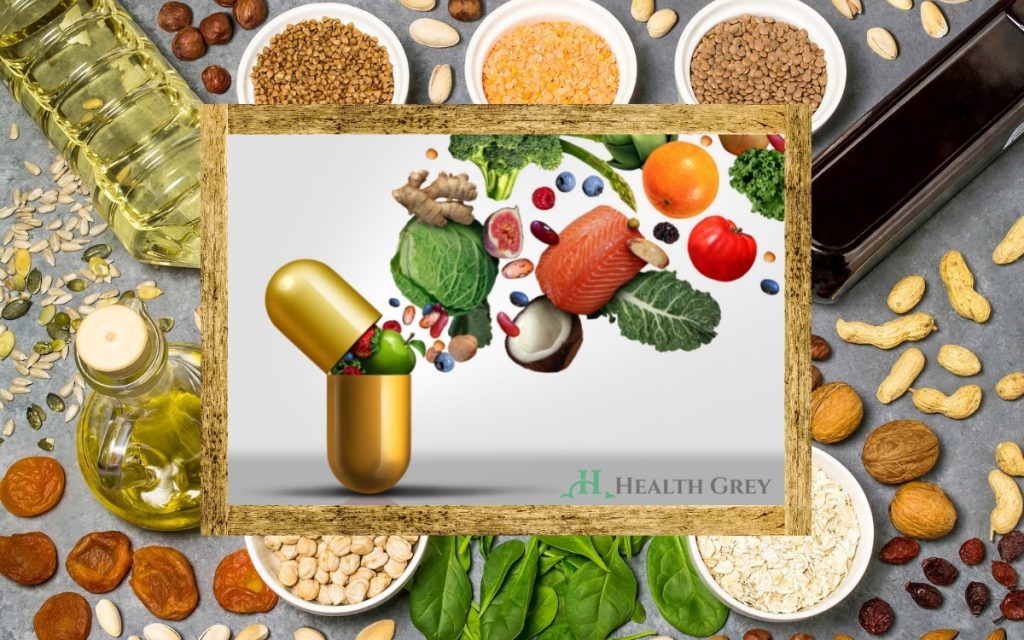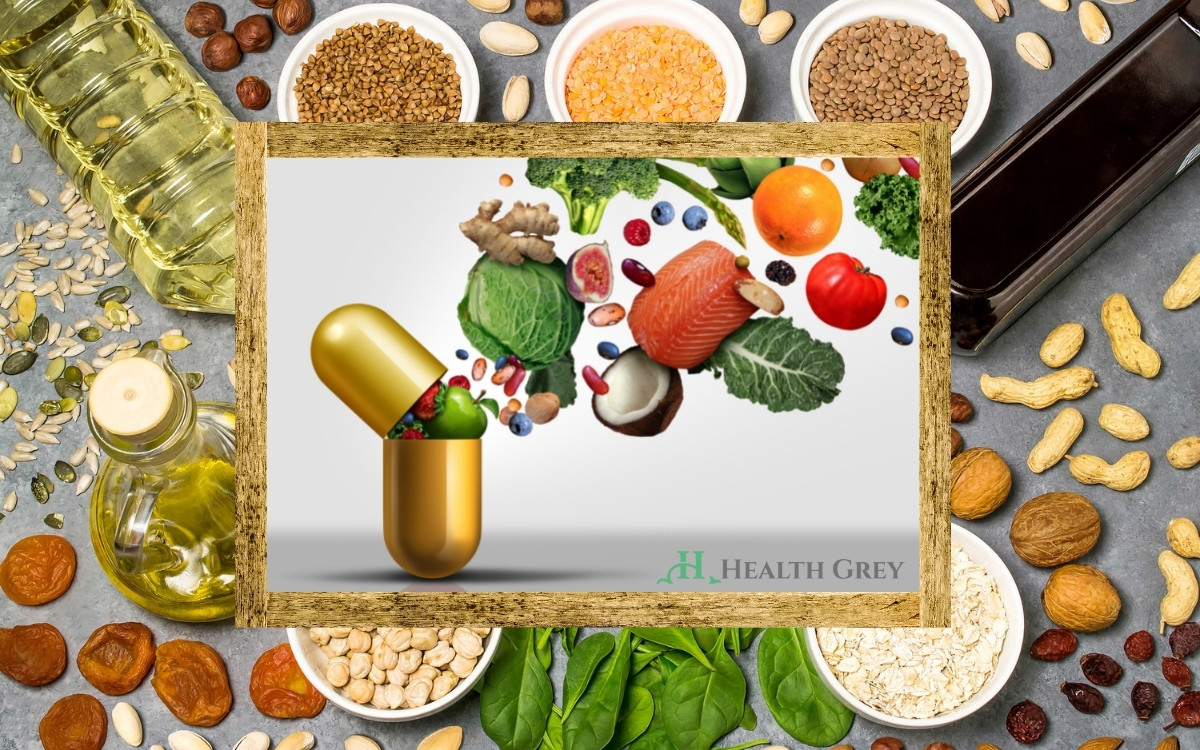 Sources Of Vitamin E:
Following is the list of different foods and oils which are rich enough in vitamin E.
Almond oil
Wheat germ oil
Hazelnut oil
Mamey sapote
Almonds
Hazelnuts
Sunflower seeds
Sunflower oil
Abalone
Atlantic salmon
Pine nuts
Goose meat
Red sweet pepper
Avocado
Rainbow Trout
Mango
Raw Green Turnip
Brazil nuts
Spinach
Beet greens
Kiwifruit
Swiss chard
Butternut squash
Red sweet pepper
Supplements
By taking all the above-mentioned items, foods, and oils, one can easily overcome the deficiency of Vitamin E. I hope you like the above Vitamin E Sources And Benefits are here you must have to read.
In addition, I would like to share with you eleven foods that are beneficial to your skin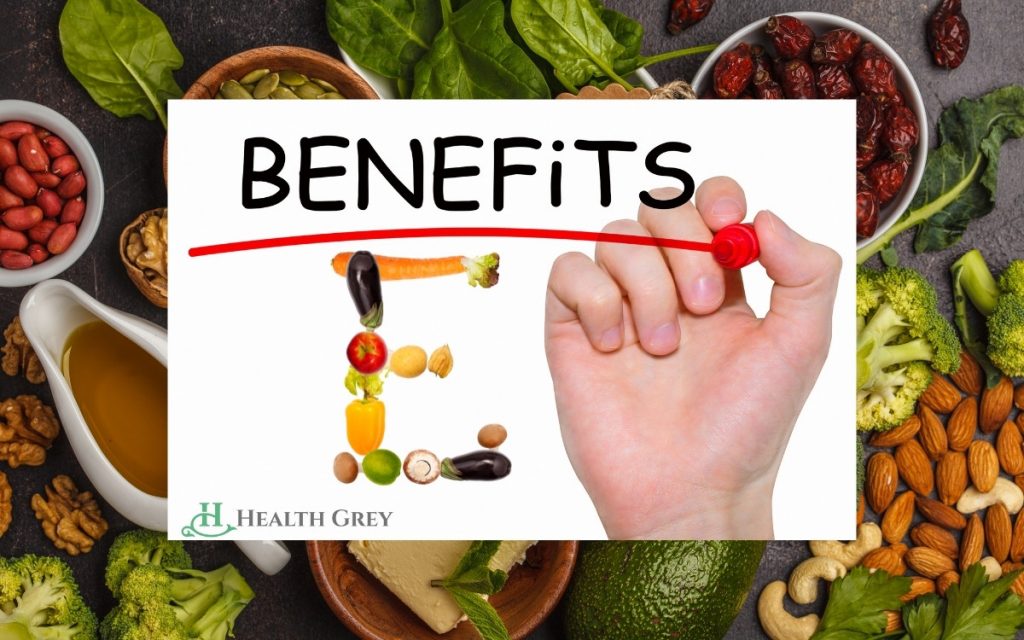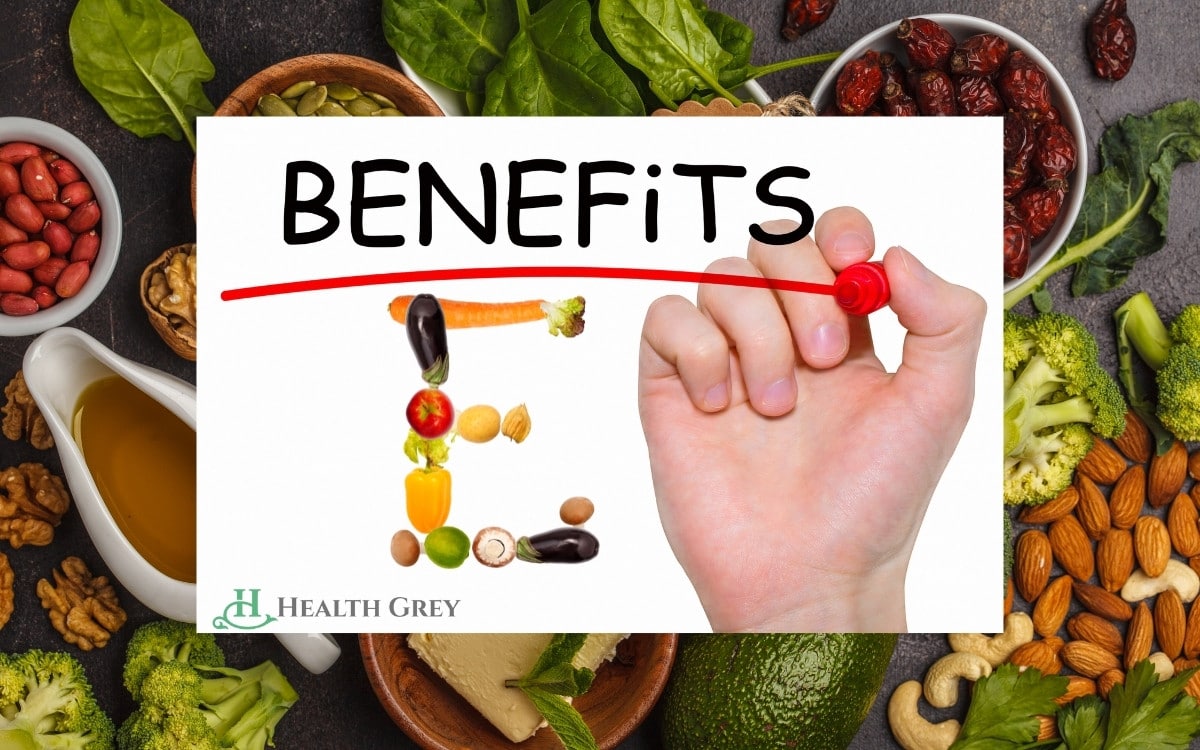 Benefits of Vitamin E:
There are numerous benefits of using vitamin E as a supplement and taking it as a part of your diet. Here I am listing some of its important benefits out of a number of benefits.
Vitamin E is a very good cleanser. It cleanses one's skin by removing all the dirt, dust, and impurities from the skin also supports the improvement of skin elasticity. Lemon is an anti-inflammatory agent and is used for lighting skin tone.
There are many ways to use vitamin E. There is no harm in using lemon in combination with Vitamin E. It helps to lighten skin, brighten it up, and gives a natural glow to the skin. Vitamin E is also good to improve the efficacy of eyesight. Vitamin E is also proved excellent for blood circulation. Vitamin E is also well-known for boosting up stamina and energy.
Vitamin E is also called a sex Vitamin as it makes sure the continuous supply of oxygen and enough blood flow to the genitalia of the body.
Vitamin E is among the key components of a strong immune system. It enhances the immunity of a body to such an extent that it could fight against various infections. Being a powerful and strongest anti-oxidant, it aids the body cells to fight against the invasions on them and restrain them from getting infected.
Iron deficiency is one of the most common deficiencies in humans. Read if you are suffering from this condition. Foods that are high in iron.
Here is the National Institute of Health's fact sheet about vitamin E